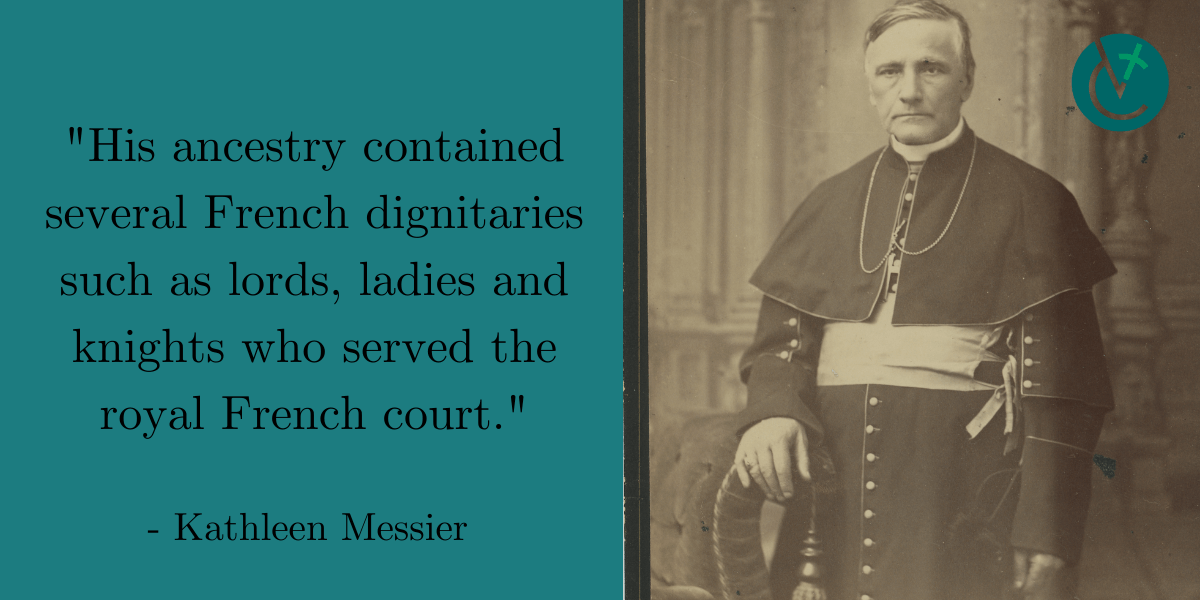 What's in a name and why is it written like that?
As archivist for the Diocese of Burlington, a portion of my work includes providing individuals with information about their Catholic ancestors — sacramental record information such as baptisms, marriage or location of their final resting place.
Perhaps the most challenging aspect of several requests I have received (in the five years I have served as archivist) is deciphering the actual — original — names of these ancestors. Extant records for this Diocese can be found as early as 1830, which is 23 years prior to the creation of the Diocese of Burlington in 1853. Certainly, civil records such as the U.S. census records, municipal records, etc. have existed long before 1830, but even as these are not church records, they are useful when trying to determine names for immigrant Catholic individuals within the church sacramental registers in the Diocese of Burlington.
Other factors to consider — especially in those early days — include language barriers (for both the provider and recorder of the information) as well as literacy (or lack thereof ) of the provider. These factors have resulted in spelling variations which cause research challenges.
Oftentimes, to simplify things or to take on fully an English-speaking American identity — or for other unknown reasons — names have been translated and adjusted over time. There have been many examples of a family's lineage evident when the surnames remained unchanged — outwardly preserving, conserving and attesting to one's heritage.
The Diocese of Burlington's first bishop was Louis Joseph-Marie Theodore de Goësbriand, whose cause for sainthood was opened in 2019. His family name was ancient and a bit complex in origin. The name "de Goësbriand" had been in his family's heritage since the 15th century, and he was among the 19th generation to bear it. His ancestry contained several French dignitaries such as lords, ladies and knights who served the royal French court.
We know that Bishop de Goësbriand's family was long descended from French nobility. In French surnames, the use of "de" was used in combination with a patronymic or toponymic name to denote nobility (of or from a family/region). Because each portion of this name remained very close to its respective ancient Celtic origin, this etymology required deeper digging than a simple online search for the meaning of a name. The etymology of Goësbriand was influenced by a combination of four early Breton dialects (a single norm for Breton was established in 1807), Welsh and Irish – three of the existing six Celtic languages. The "Goës" portion, attributed to Breton and mainly Old Welsh, was derived from goaz, gwas, which meant servant, vassal, man and youth servant. The "-briand" portion, also attributed to one of the four old Breton dialects and Irish, denoted someone of truly ancient ancestry and believed to be derived from either "bre" (hill) or "brigh" (strong).
Bishop de Goësbriand never wrote about the origins of his surname or even what it meant. When he signed his name — "de Goësbriand" — it was in keeping with his heritage, so we are left to use our imagination when applying meanings of his family name, but not so much when we write it.
In keeping with his signature, Vermont Catholic will use this spelling of his name: de Goësbriand.
—Kathleen Messier is assistant archivist for the Diocese of Burlington.