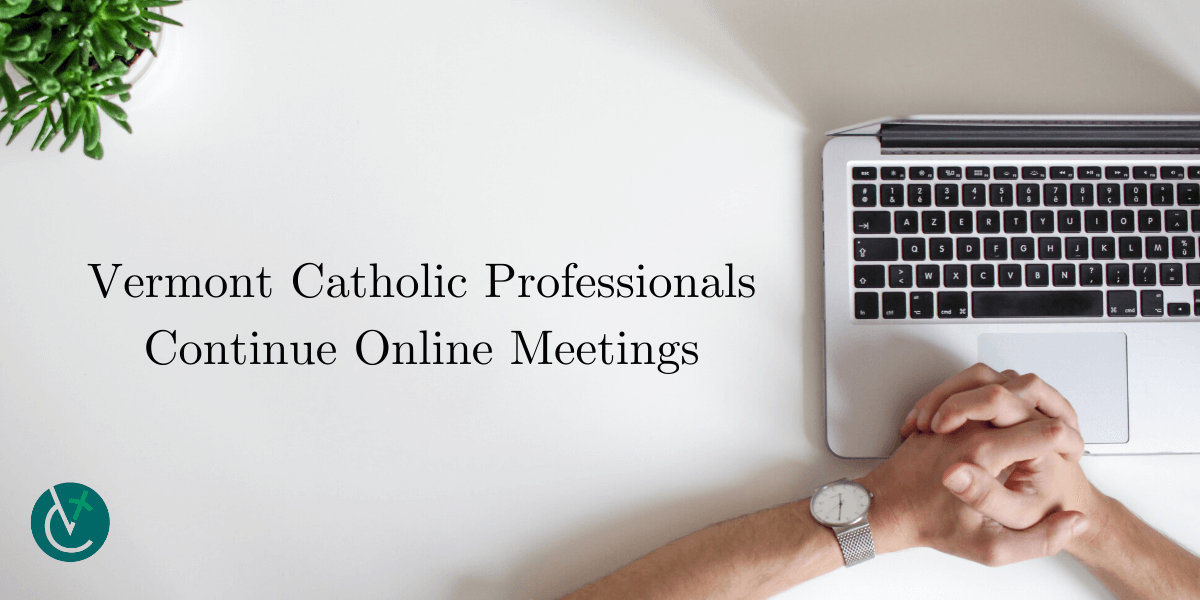 Vermont Catholic Professionals continue on-line meetings
Mary Farley, founder of FarLake Consulting, will be the guest speaker at the next virtual meeting of Vermont Catholic Professionals.
She will speak on "Crossing Communication Barriers By Leading with Love" July 29 from 8 a.m. to 9 a.m.
Register at the link provided at vermontcatholic.org/vcp.
Farley, a member of Christ the King/St. Anthony Parish in Burlington, has enjoyed a diverse career in leadership crossing organizations large and small. She began at FedEx after college and quickly navigated her way to an expatriate role leading the FedEx team in Southern China, opening offices, hiring and developing multiple contractors, establishing a new regional hub and FedEx's first call center serving all of China.
When she repatriated, she joined Spalding Sporting Goods as a director and later Sunrise Senior Living, directing the operations of senior living communities throughout Massachusetts and Connecticut.
After a family relocation to Vermont in 2013, Farley joined the team at Hickok & Boardman as the vice president of operations.
In 2019 she left to found FarLake Consulting and works with the Intelligent Careers Group as the development director for North America.
Her current role connects her with people who are beginning, growing or transitioning their career, and she coaches them in "Career Ownership."
Raised in the Catholic faith, Farley has styled her leadership on the foundation of Luke 22:27: "I am among you as one who serves." Her perspective on Crossing Communication Barriers began with the obvious cultural differences in China but serves across divides created by geography, roles or job titles, economics and now, pandemics.
The Vermont Catholic Professionals meeting was moved online rather than cancelled or postponed as a way to continue to serve Catholic professionals throughout the state while the Covid-19 pandemic continues. "Instead of cancelling events and isolating ourselves, I feel that Catholic Church is being creative and looking for ways to adapt, overcome and connect with one another," said Brittany Czekaj, chair of the committee for Vermont Catholic Professionals. "My hope is that through this virtual event, attendees will have the opportunity for professional development from our speaker and will also learn more about faith and career resources available to them during this current pandemic."
Vermont Catholic Professionals works to foster community, inspire discussions and spread their faith, which was the intent of the group's founding in 2018.
For more information, go to vermontcatholic.org/vcp.
—Originally published in the Summer 2020 issue of Vermont Catholic magazine.