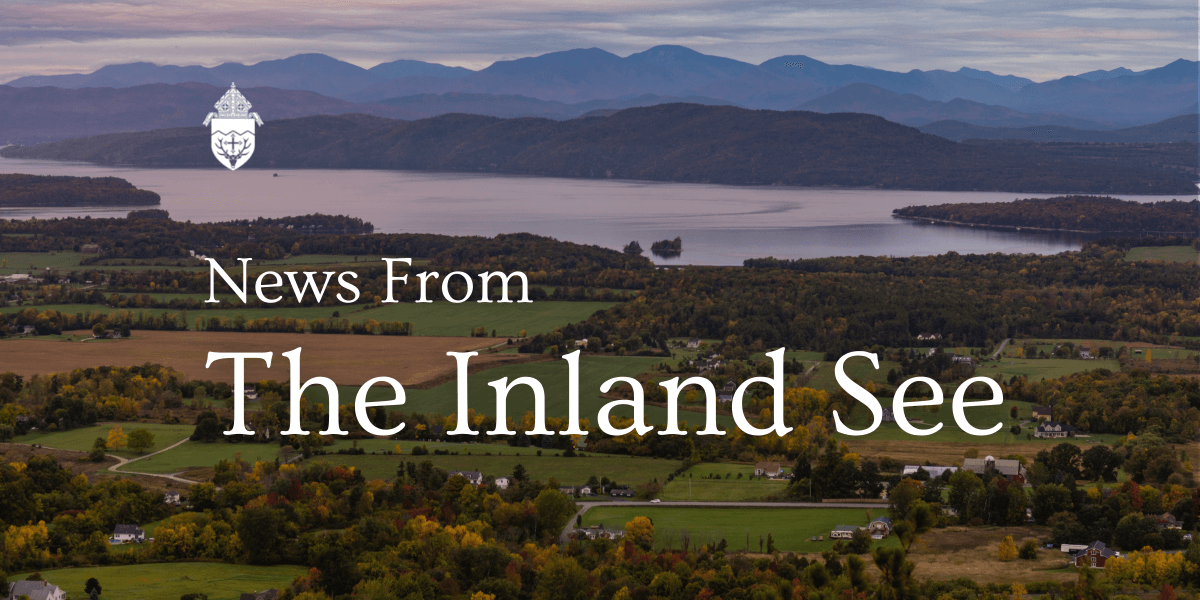 Vermont Catholic Community Foundation annual meeting
The Vermont Catholic Community Foundation Board of Directors invites you to attend our Annual Meeting celebrating seven years of growth and positive impact in the Catholic Community in Vermont.
It will take place Wednesday, Oct. 19, from 6 to 8 p.m. at the Old Lantern Inn & Barn,
3260 Greenbush Road in Charlotte.
Enjoy hearty hors d'oeuvres and beverages.
RSVP to vtcatholicfoundation.org/events or Ellen Kane at [email protected] or 802-846-5837.
A suggested donation of $10 or more will go directly toward Vermont Catholic Charities' emergency aid program.
Donations can be made online or be received at the event.
—Originally published in the Oct. 8-14, 2022, edition of The Inland See.