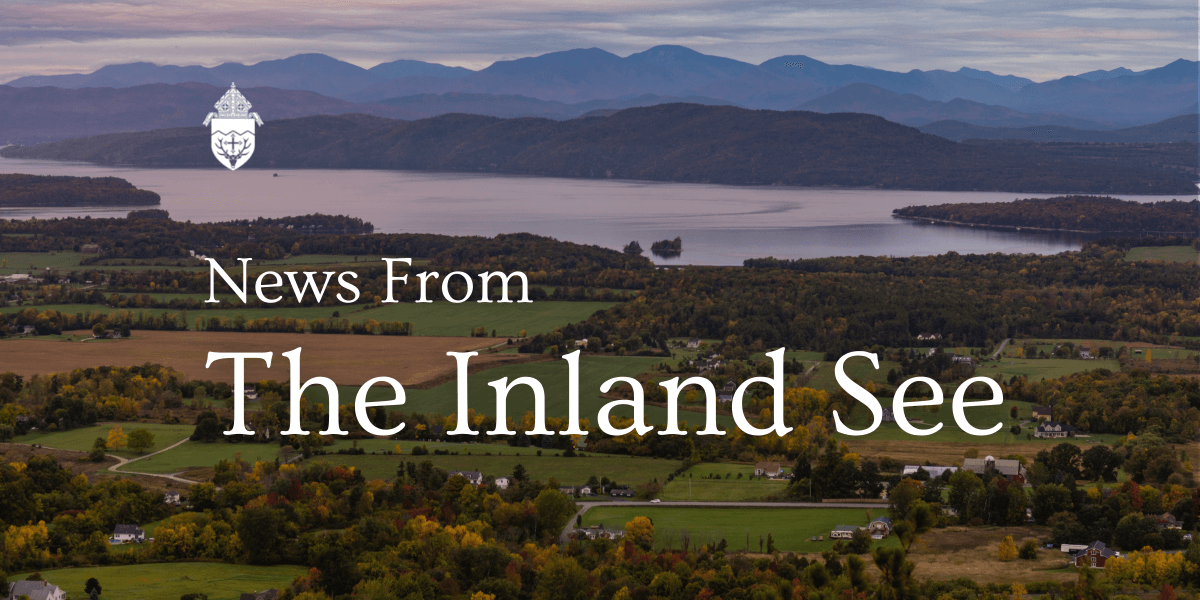 Totus Tuus T-shirt design contest seeks entries
Prospective youth participants in the Diocese of Burlington's annual Totus Tuus catechetical summer camp are invited to submit a T-shirt design including the words "Jesus Saves!" which is the 2023 contest theme.
The contest, sponsored by Totus Tuus of the Diocese of Burlington, will have one main prize winner whose design will appear on the official Diocese of Burlington Totus Tuus T-shirt; there will be one runner up. The first-prize winner also will receive a $100 gift card; the runner up will receive a $50 gift card.
A panel of judges representing the Diocese will decide the winners. There is no fee to enter the contest.
Designs must be received no later than April 15 at 11:59 p.m.
Email design entries in either a pdf or png format to totustuustshirt@vermontcatholic.org.
For more information or full rules, email totustuustshirt@ vermontcatholic.or or contact Daniel Lacourrege at dlacourrege@vermontcatholic.org or call 802-448-3514.
Download a registration form at: vermontcatholic.org/totus-tuus-2023
—Cori Fugere Urban
—Originally published in the Feb. 25-March 3, 2023, edition of The Inland See.