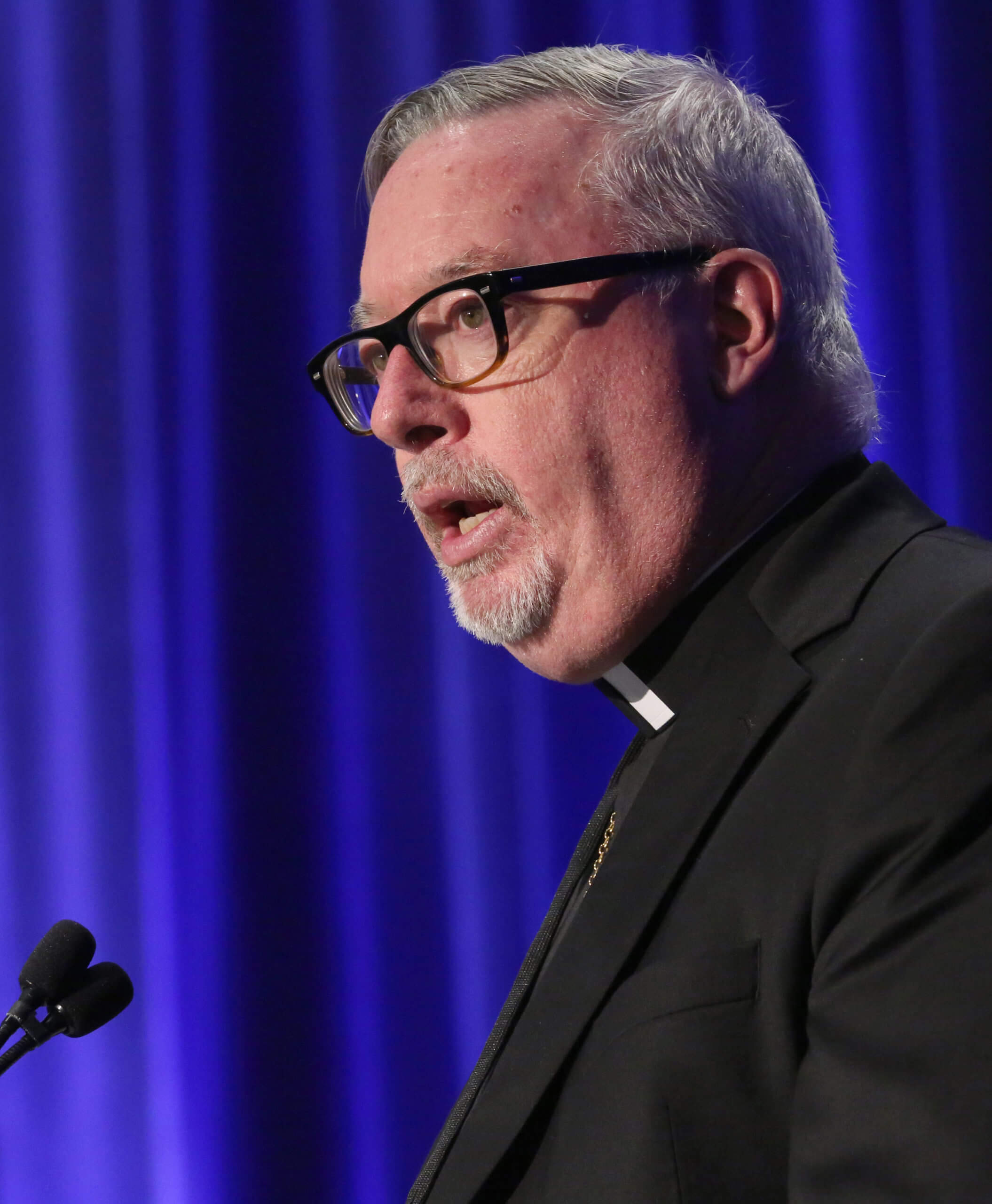 Statement of Bishop Christopher Coyne on the mass shooting in Texas
The mass shooting in an elementary school in Uvalde, Texas, in which at least 19 children and two teachers have died, fills us all with horror and grief.  I am sure that these emotions are compounded for those who are parents, who find themselves now praying that this will never happen in their schools, to their children.  One wonders how many more Columbine, Sandy Hook, Parkland and now Uvalde mass murders we as a country are going to countenance.  Some would claim that these abominations are aberrations.  But one has to ask, at what point do similar events move from being aberrations to the norm?
We Catholics are people of peace and justice.  We seek to live in Christ's peace and to share that peace with others.  Pope Francis clearly reminds us of this in his continuing call for peace in the war-torn countries of the world, for a turning away from any individual form of violence and for the protection of all human life from the moment of conception to the moment of natural death.  Obviously, these mass shootings run counter to what we stand for.  We must be vigilant in our words and deeds to continually give evidence of that peace which the world cannot give (Jn 14:27).
I offer my prayers for those murdered in Uvalde — for the teachers and the 19 innocent children — and for those who were wounded as well.  I ask everyone to pray for the end of all violence among us as brothers and sisters, created in the image and likeness of God.