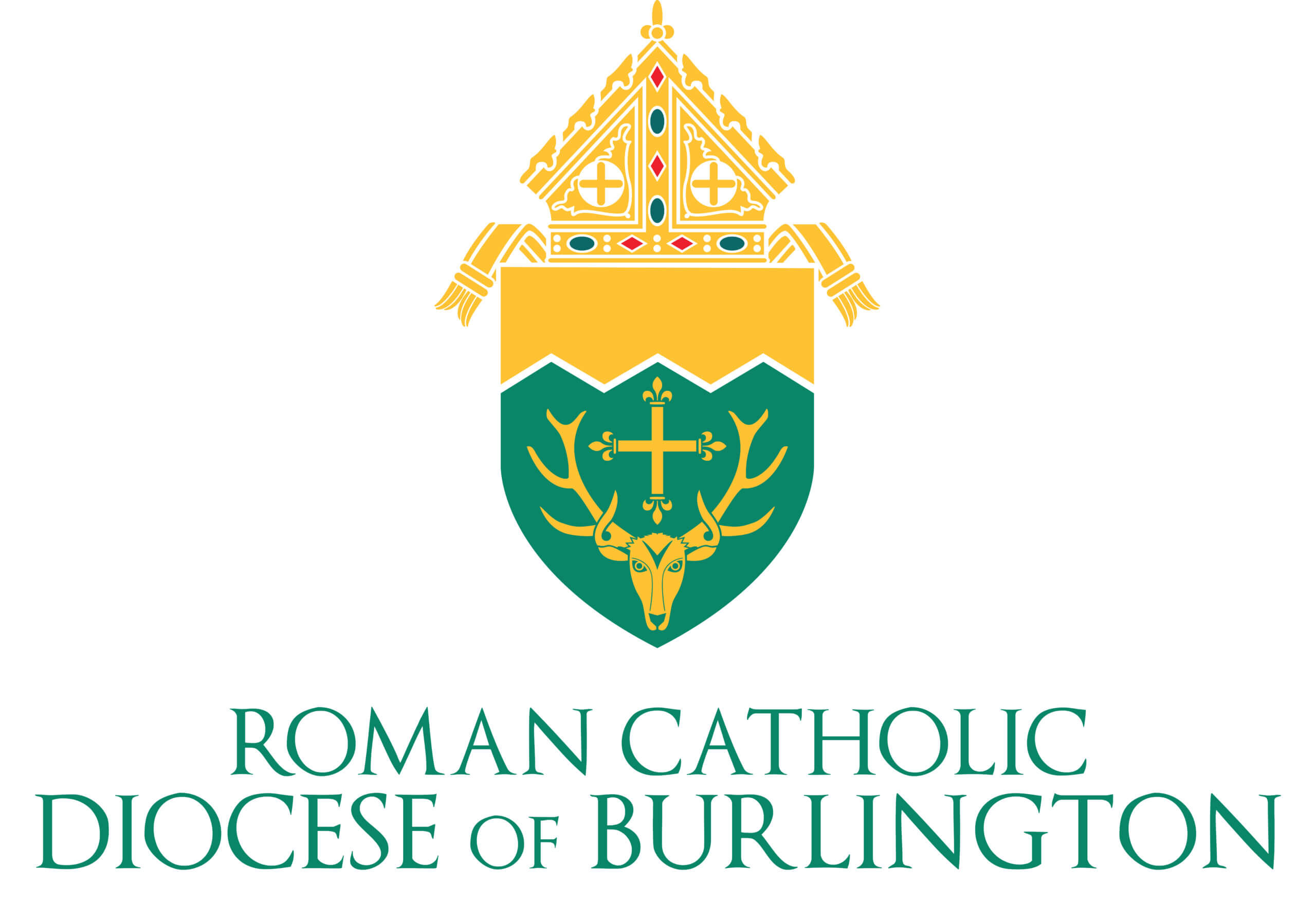 St. Stephen Parish merger
In an official decree closing St. Stephen Parish in Winooski and merging it with St. Francis Xavier Parish in Winooski, Bishop Christopher Coyne directed that the goods and obligations of the parish belong to St. Francis Xavier Parish where St. Stephen's sacramental records will be preserved.
For more than 130 years St. Stephen's served Catholics in Winooski. "During that time many people have heard the Word of God, have worshiped and received the sacraments of the Church in that parish," Bishop Coyne said. But a declining and aging population and increasing costs of maintaining parish properties and buildings necessitated the decision to close the church.
So, in accordance with Canon Law, after consultation with parishioners, St. Stephen's has been suppressed and merged with St. Francis Xavier Parish.
St. Stephen parishioners are "committed to working in concert with their parish priest and neighboring parishioners" in St. Francis Xavier Parish "to continue the work of the Church and the proclamation of the Gospel," the bishop added.
Bishop Coyne's decree, dated July 14, will be effective July 15.
The future of St. Stephen Church is yet to be determined.
The text of the full decree may be found at vermontcatholic.org/about/office-of-bishop/statements.