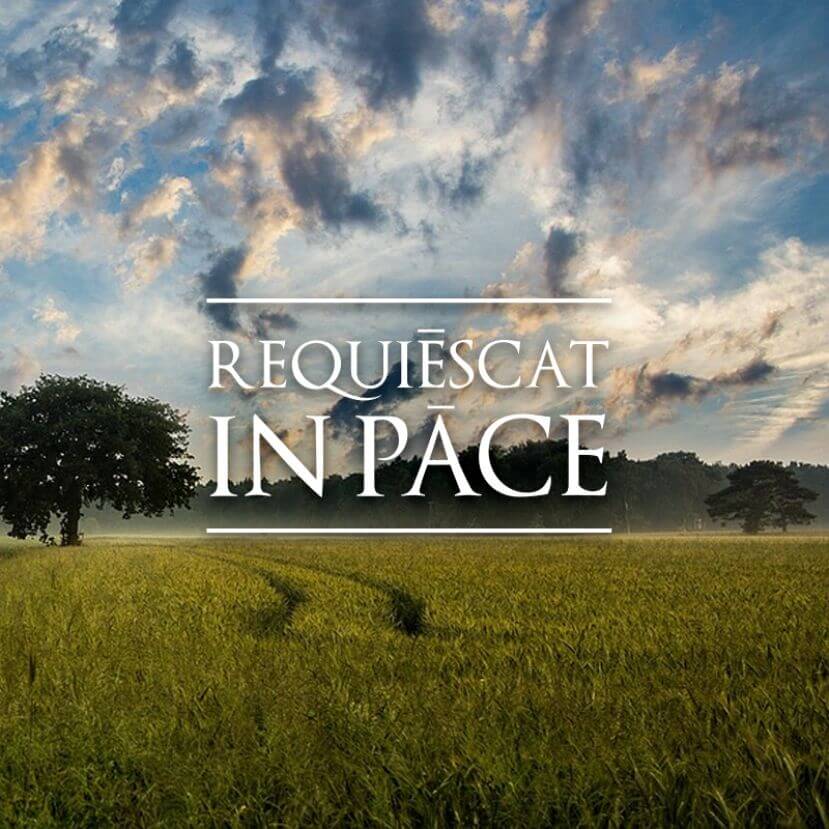 Obituary: Sister of Providence Juliette Pepin
Sister Juliette Pepin, 91, died July 31 at Our Lady of Providence Residence in Winooski.
She was born in St. Johnsbury on March 16, 1927, the ninth of 10 children. She attended the girls' school conducted by the Sisters of Notre Dame. As a teenager, working as an aide at the St. Johnsbury Hospital, she became acquainted with the Sisters of Providence, and she entered the postulate in Montreal in 1945. She made her temporary vows in 1947 and her perpetual vows as a Sister of Providence in 1950.
Sister Pepin taught primary grades at St. Joseph Child Center in Burlington, St. Anne of Griffintown in Quebec and St. Louis Convent School and St. Francis Xavier School in Winooski. In 1983, she left the field of education for health reasons. In 1984, she was named the director of the housekeeping department at the Sisters of Providence Convent (Our Lady of Providence) in Winooski. In this role, she supervised the employees, was responsible for the maintenance of the building and was the buyer for the house and for the sisters.
Sister Pepin is survived by her brother, M. Maurice Pepin, of St. Johnsbury, and her niece, Mary Pepin, of East Windsor, Connecticut.
A Mass of Christian Burial will be celebrated on Monday, Aug. 6, at 3 p.m. at Our Lady of Providence Residence, 47 West Spring Street, Winooski, with Father Paul Hood as celebrant. Interment will follow in the Sister of Providence plot at St. Francis Xavier Cemetery. Visiting hours will be Monday, Aug. 6, from 10 a.m. to 1 p.m. at Our Lady of Providence Residence Chapel.