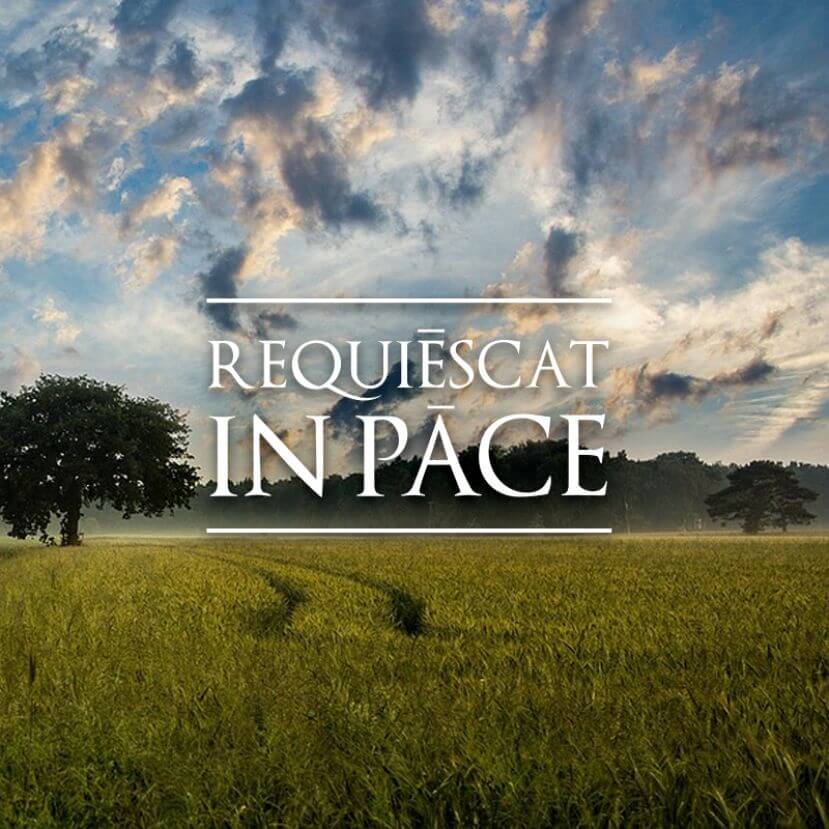 Obituary: Father Richard Tinney
Father Richard Tinney, 82, of Rutland, died on Holy Thursday, April 14, at the University of Vermont Medical Center after a brief illness.
He was born Aug. 20, 1939, in Mount Tabor. He was a graduate of Mount St. Joseph Academy in Rutland, Class of 1957. He attended St. Michael's College for two years and for two years in Montreal at the Seminary of Philosophy before attending the Grand Seminary in Montreal, where he received a master's degree in theology.
He was ordained a priest in 1965 at St. Peter Church in Rutland and celebrated his first Mass at Christ the King Church. Father Tinney's first appointment was at the Cathedral of the Immaculate Conception in Burlington from 1965 to 1971. From there he went on to St. Charles Parish in Bellows Falls from 1971 to 1973. He was pastor of Sacred Heart Parish in Troy from 1973 to 1982. He was pastor of Immaculate Heart of Mary Parish in Rutland from 1982 to 1998. Father Tinney was assigned to Our Lady of Seven Dolors Parish in Fair Haven from 1998 to 2005. While at Fair Haven, he began the "Blessing of the Bikes" in which he invited motorcyclists to participate in a blessing at the beginning of the season.
His last appointment was at St. Pius X Parish in Essex Center where he spent nine years as pastor.
In 2014, he retired after 49 years in priestly ministry.
Father Tinney was an avid NASCAR fan; he enjoyed golf, snowmobiling and riding his motorcycle. He rode as far as California and had visited every town in Vermont. He enjoyed his camp in Marshfield and Aruba.
Surviving are his sister, Melanie Baumann, and her husband, Michel, of East Dorset; a brother, Mark Jurnak, of Middle Granville; numerous nieces, nephews, grandnieces and grandnephews. There will be a wake April 18 from 3 to 7 p.m. at Immaculate Heart of Mary Church in Rutland. A vigil service will take place at 6 p.m. A Mass of Christian Burial will be celebrated April 19 at 11 a.m. at Immaculate Heart of Mary Church. Burial services will follow in St. Joseph's Cemetery in Rutland. A reception will follow.
Contributions may be made to Mount St. Joseph Academy or to The Open Door Mission in Rutland.