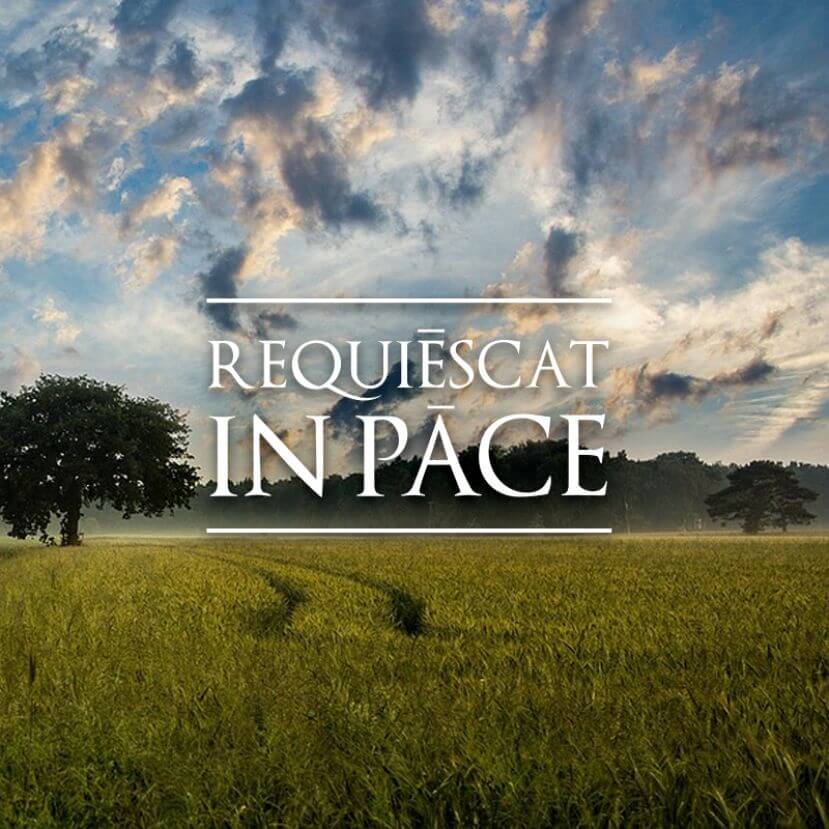 Obituary: Deacon Thomas Cooney
Deacon Thomas Francis Cooney, 76, of Morrisville/Hyde Park died in his home surrounded by family on May 24.
He is survived by his wife of 54 years Connie; his sister Sally Buonomo and her husband, Bob; his daughters Connie McDonald and her husband Josh, Jennifer Anderson and her husband David, Heather McGovern and her husband Shane; and his grandchildren Patrick, Mariah and Jack Anderson and Diane, Adam and Keith McGovern.
Deacon Cooney was born in Summit, New Jersey, on October 24, 1944. He married in 1966 and began his family in New Jersey before moving to Morrisville in 1978. He worked for more than 30 years for Xerox, eventually as the New England regional manager. After retiring from Xerox, he took a 2-year job in Bermuda.
He was ordained a permanent deacon in 1994 and served Holy Cross/Holy Name of Jesus Parish in Morrisville. He was active with the Knights of Columbus and the Social Action Ministry. He worked for a time as parish administrator and served as diaconate director for the Diocese of Burlington.
He was a lover of the outdoors: camping, hunting, getting together with the guys at camp. He and his wife made regular cross-country trips to visit his daughter's family. He also made numerous international trips and enjoyed experiencing different cultures and family heritage.
A memorial Mass is planned at St. Monica Church in Barre on July 10 at 11 a.m.