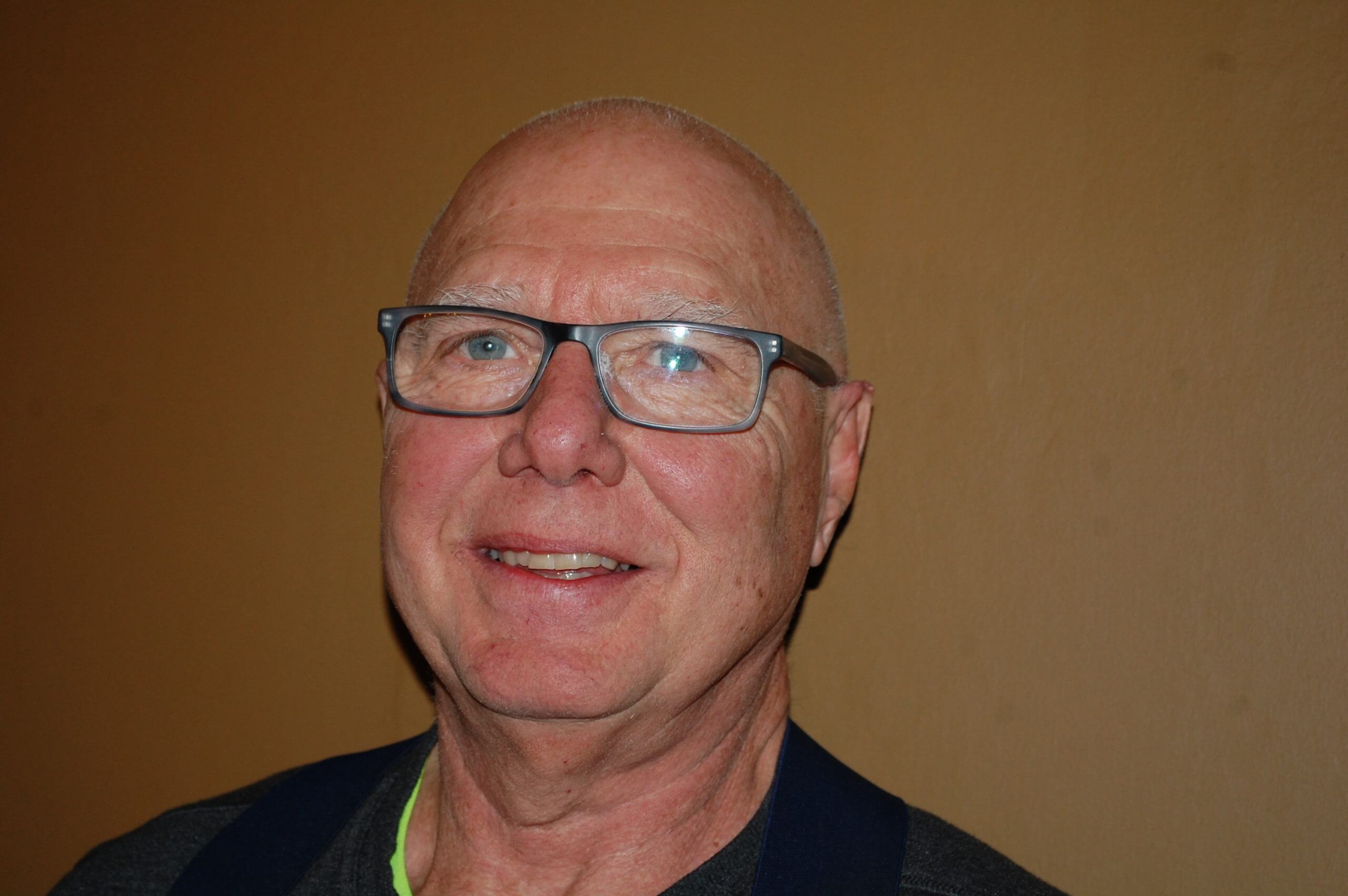 Identifying opportunities to serve
This issue of Vermont Catholic magazine highlights many of the charitable works undertaken by parishioners of Catholic churches throughout the Diocese of Burlington. As she traveled throughout the statewide Diocese, Content Editor/Staff Writer Cori Fugere Urban asked people what they consider one of the most significant needs in their community. Their answers follow.
Alyssa Warnecke, Christ the King Church, Rutland
"I think the Rutland community could benefit from more opportunities to volunteer together; that would enhance its already strong sense of community."
Alfred New, St. Michael Church, Brattleboro
"Here in Brattleboro we have a significant problem with homelessness and food insecurity. Fortunately, we have Brigid's Kitchen and other places (that offer help), but it's still the most challenging part of being in Brattleboro and seeing so many people in need."
Jami Daigle, St. Francis Xavier Church, Winooski
"One of the most pressing issues I have found at Joseph's House (in Burlington) is that we encounter a lot of clients coming in that are hungry and in need of food. We offer resources for them to go to, but a lot of those places don't have the amount of food that they need or run out. And so there's a lot of hungry clients that are coming in to our place."
Patti Cartier, St. Peter Church, Vergennes
"In Addison County we have a large migrant community. At St. Peter's one of our discipleship goals is to ministry to the needs of our migrant brothers and sisters."
Mary Nolin, St. Mary Star of the Sea Church of Mater Dei Parish, Newport
"The Northeast Kingdom is a very poor area of Vermont with high unemployment. We have people that come to the rectory frequently seeking help for electricity, fuel assistance, housing assistance and gas. We also have people coming in for food and we have a food shelf every Thursday here."
Guillaume Bouramia, The Bishop John A. Marshall School, Morrisville
"The Lamoille [County] community needs a place that homeless can find shelter in the cold winters and also they can find a place to get their jobs and during the day they can stay warm."
Daniel Heter, All Saints Parish, Richford
We're here in Richford, a community-minded town. And we have free meals for the community twice a week on the weekends, but we need some businesses to come into our area so that we can prosper.
—Originally published in the Winter 2019 issue of Vermont Catholic magazine.