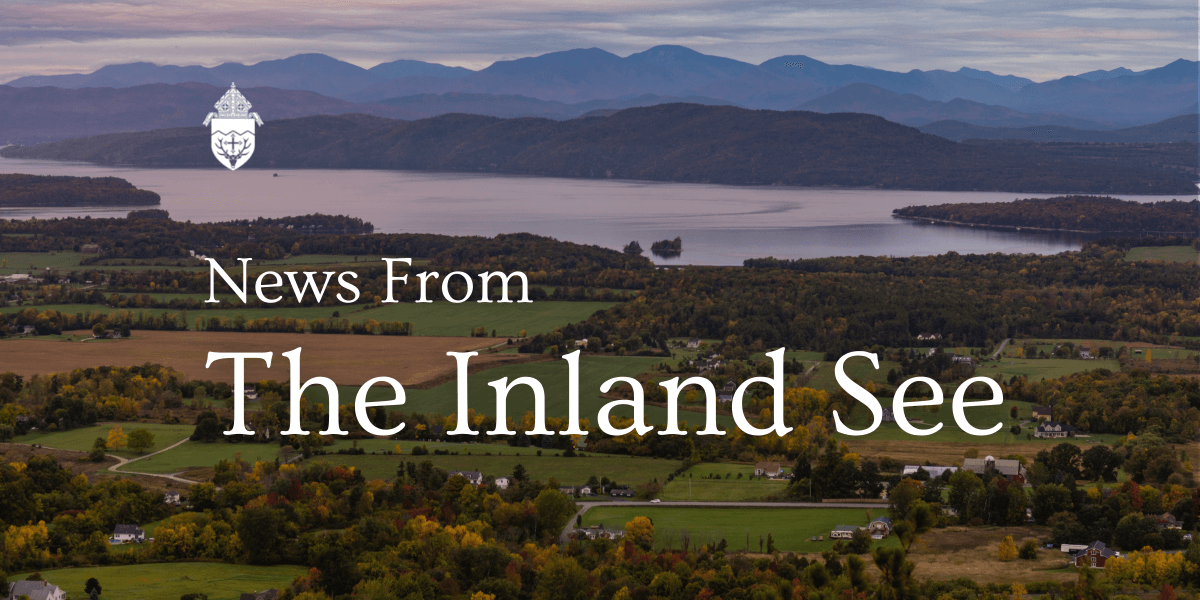 Give the gift of Totus Tuus
Are you looking for a stocking stuffer for a special child in your life? Consider giving him or her "The Gift of Totus Tuus."
Every summer, the Diocese of Burlington has offered students in grades K-12 the chance to participate in a weeklong faith immersion experience called "Totus Tuus." Summer might seem a long way off, but many families begin planning their summer break well in advance.
That's why this Advent season we are happy to announce the dates for Totus Tuus 2023:
Session 1: June 18-23, St. Michael Parish in Brattleboro and St. Mary Parish Hall in St. Albans
Session 2: June 25-30, St. Peter Parish in Vergennes/Bristol and St. Monica Parish in Barre
Session 3: July 9-14, Sacred Heart/St. Francis de Sales Parish in Bennington and Christ the King Parish in Rutland
Session 4: July 16-21, Mater Dei Parish in Newport/Derby Line and St. John Vianney Parish in South Burlington
Session 5: July 23-28, St. John the Baptist Parish in Enosburg Falls and Blessed Sacrament Parish in Stowe
Session 6: July 30-Aug. 4, Corpus Christi Parish in St. Johnsbury and Ascension Parish in Georgia
In addition, every parish has been given a set of "Give the Gift of Totus Tuus" sponsorship cards. These cards are a creative way to save the date while also pledging your financial support to that special child in your life. Here's how it works:
Step 1: Pick out one of the cards from the back of the church or from the parish office.
Step 2: Fill out the "To" and "From" lines with the appropriate names.
Step 3: Choose which location and date work best for the young person's family.
Step 4: Place the card in the child's stocking for Christmas.
These are neither gift cards nor registration cards. By filling them out, you simply are making a promise to that special young person that you will register him or her for Totus Tuus once sign-ups begin in the spring. It will also help you better plan your family's summer so that you can make certain that Totus Tuus will be a part of it.
Here is what people are saying about Totus Tuus:
"Totus Tuus gave my children their best experience of the summer!" —Totus Tuus parent
"Totus Tuus is one of the most rewarding experiences for kids and the parish community. I would recommend it for anyone." —Totus Tuus missionary
"Totus Tuus is fun, educational and great for socializing!" —Totus Tuus participant
— Daniel Lacourrege is catechetical leader for the Diocese of Burlington.
—Originally published in the Dec. 3-9, 2022, edition of The Inland See.