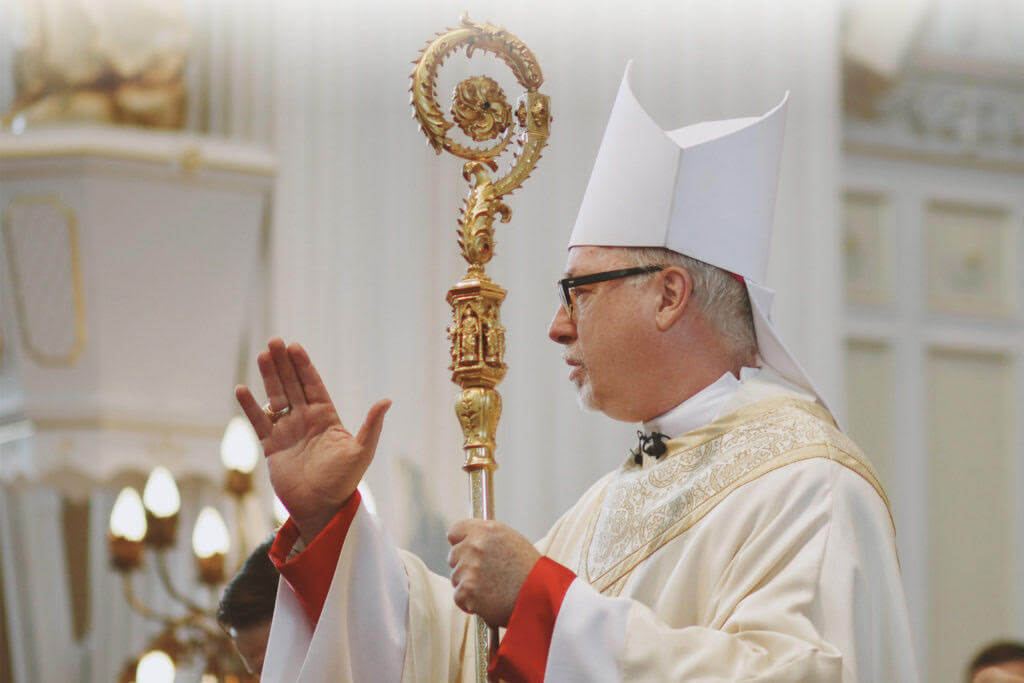 Diocese to provide aid for federal workers, those affected by government shutdown
The Diocese of Burlington will provide aid for furloughed federal workers and others affected by the government shutdown in two ways: through increased support of Vermont Catholic Charities Inc.'s Emergency Aid Program and a "Souper Bowl Sunday" collection in Catholic parishes.
The Diocese has made available additional funds to support Vermont Catholic Charities' Emergency Aid Program, which provides financial aid to individuals and families in crisis. Support includes food cards, assistance with rent or security deposits and assistance to pay outstanding utility or fuel bills. Working closely with parishes throughout the state, Catholic Charities also offers walk-in assistance in the South Burlington and Rutland offices.
"We are monitoring the situation closely as it relates to our clients' needs," said Mary Beth Pinard, executive director of Vermont Catholic Charities. "In the event the shutdown continues, we will increase our monthly financial assistance for additional food vouchers and support with housing. We will also work with our community partners and be as flexible as possible with emergency aid to address the various needs of families and individuals in financial crisis."
The Diocese is also requesting that Catholic parishes throughout the state take a collection during church services on Super Bowl weekend, Feb. 2-3, in addition to the annual collection of canned soup for "Souper Bowl Sunday." Money raised from this collection will go to local Catholic and charitable foodbanks throughout the state to help support families or individuals affected by any impact of the shutdown on 3SquaresVT, a benefit program of the Vermont Department for Children and Families.
"One of the central tenants of Catholic teaching is to serve the most vulnerable among us," said Burlington Bishop Christopher J. Coyne. "The shutdown has created a financial crisis for many families and individuals in our community, and we want to lend a hand."
The Roman Catholic Diocese of Burlington serves a population of 118,000 Catholics. There are 69 parishes and 20 missions. The Diocese includes 14 Catholic schools (including St. Therese Digital Academy) and a catechetical system with an estimated 4,000 students. Through Vermont Catholic Charities' social services and homes for the aged, the Diocese of Burlington assisted almost 5,000 Vermonters last year.
For more information about Vermont Catholic Charities Inc. and the Roman Catholic Diocese of Burlington, visit vermontcatholic.org.