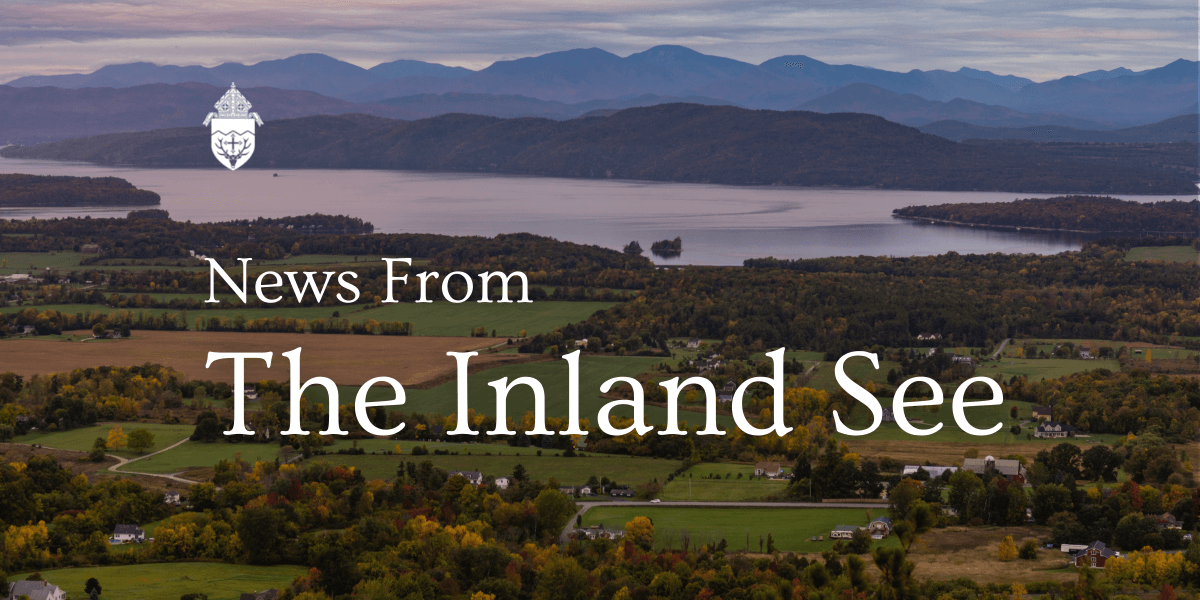 Christ Our Hope campaign update
I can do all things through Christ who strengthens me. —Philippians 4:13
This challenging year reminds us how our faith sustains us during turbulent times. God never promised us life would be easy, but his Son, Jesus Christ told us that for those who follow Him, "His yoke is easy and His burden light." With Him, we can weather any storm, bear any troubles. As a community of faith in the Church we have done so through the centuries down to today.
In the fall of 2019, after two years of planning and guided by the results of our first synod in more than 60 years, we launched the Diocese of Burlington's first statewide campaign, Christ Our Hope: Building a Vibrant Church. This campaign seeks to mirror the work of Christ as found in Matthew 4:23: "And He went about all Galilee, teaching in their synagogues and preaching the Gospel of the kingdom and healing every disease and every infirmity among the people."
Each gift to the campaign supports those ministries in our Diocese:
Preaching — building vibrant and welcoming parishes (60 percent to parishes).
Teaching — evangelization through faith formation programs, such as religious education and Catholic schools (20 percent).
Healing — emergency aid to households in crisis (20 percent).
With several leadership gifts committed, we moved forward with full trust in Christ that those who could give, would give. In just three months, we raised $4.4 million with most funds going directly back to our parishes. It was truly an amazing response, raising exactly what we needed to strengthen the mission of the Church in Vermont.
Then the pandemic hit. The campaign had to be put on hold. Many parishes and many people still wanted to give but they asked us to come back this year to make the same request anew. The goals that were developed by your parish council and pastor to address local, immediate needs are still there. In order to meet those goals, I need your generosity.
I humbly ask you to consider a gift to the Christ Our Hope: Building a Vibrant Church campaign. Your gift will continue the work of Christ in Vermont by maintaining a vibrant Church that is welcoming and cares for all. May Mary, Mother of the Church, pray for us.
Yours in faith and hope in Christ,
The Most Reverend Christopher J. Coyne
Bishop of Burlington
—Published in the Sept. 25-Oct. 1, 2021, edition of the Inland See.