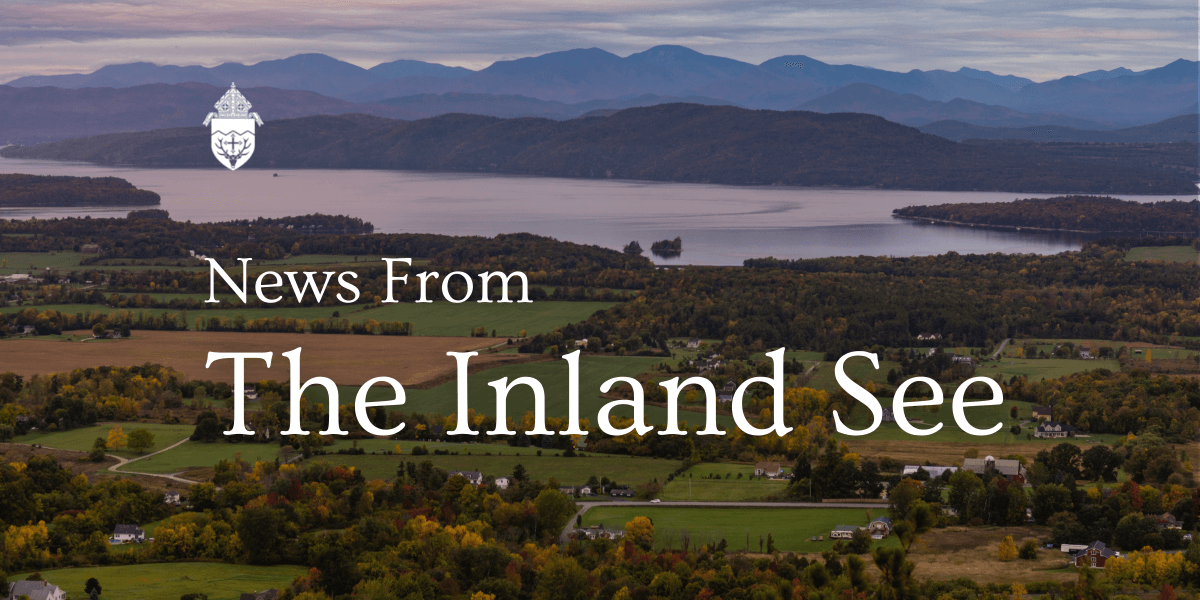 Celebrate Marriage Week Feb. 7-14
Why celebrate marriage?
Married couples teach us daily the sacrificial love that Jesus shares in His sacrifice with His bride, the Church. Research shows that married adults have longer lives, have better health and greater personal happiness (Why Marriage Matters, a Report from Family Scholars, third edition).
The Diocese of Burlington begins National Marriage Week with Mass at St. Joseph Cathedral in Burlington on Feb. 6 at 10 a.m. celebrated by Burlington Bishop Christopher Coyne. Married couples who are celebrating significant anniversaries (e.g. 5, 10, 15, 20…50-plus years) are invited to be recognized.
The celebration of National Marriage Week continues with daily marriage tips on the USCCB Made for Love website (foryourmarriage.org.) There is also the opportunity to pray the rosary with Archbishop Salvatore Cordileone, the head of the Committee on Laity, Marriage, Family Life and Youth, and live-streamed on Wednesday, Feb. 10, at 2 p.m. on the For Your Marriage Facebook Page (facebook.com/ foryourmarriage.)
National Marriage Week continues Feb. 13 with Mass at your local parish as married couples are prayed over and honored for their commitment to each other and the divine will of God.
Congratulations to these couples celebrating milestone anniversaries, may their love bear witness to God's faithful love and a little bit of heaven on Earth through their marriage covenant.
— Terri McCormack is coordinator of marriage and family life for the Roman Catholic Diocese of Burlington.
Prayer for Married Couples
Almighty and eternal God, You blessed the union of married couples so that they might reflect the union of Christ with His Church: Look with kindness on them. Renew their marriage covenant, increase your love in them and strengthen their bond of peace so that, with their children, they may always rejoice in the gift of your blessing. We ask this through Christ our Lord. Amen.
Copyright © 2008, United States Conference of Catholic Bishops, Washington, DC. All rights reserved
—Originally published in the Jan. 22-28, 2022, edition of The Inland See.