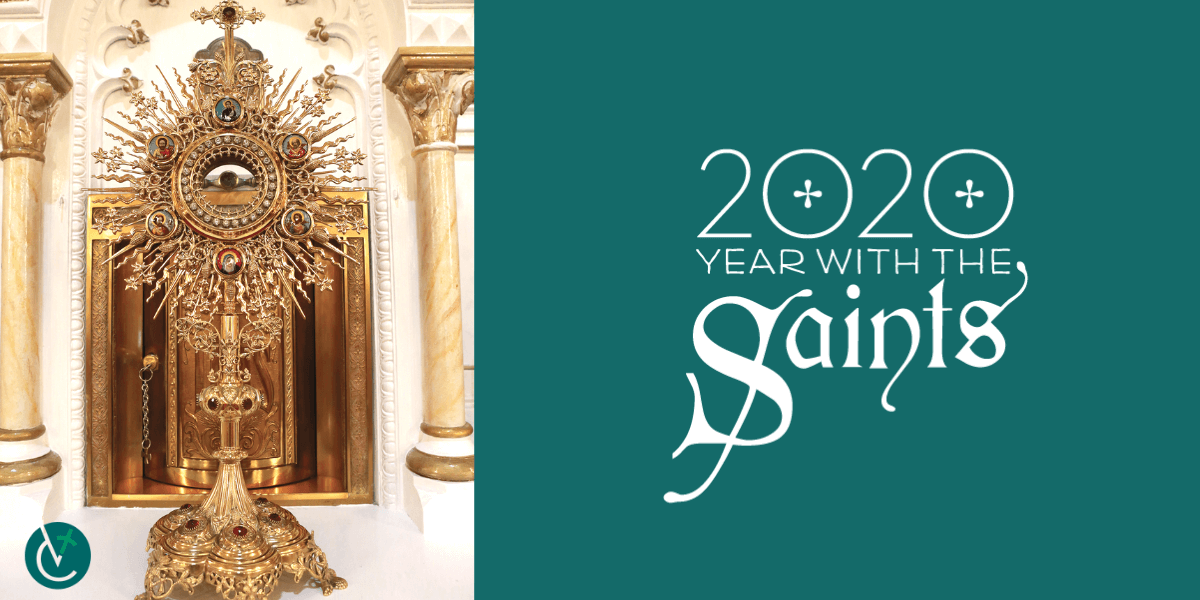 2020 Year with the Saints: St. Andrew
Feast • Nov. 30
Church • Waterbury
St. Andrew was St. Peter's brother and was called to follow Jesus at the same time. Beginning as a disciple of John the Baptist, Andrew became one of The Twelve who stayed with Jesus throughout His ministry.
Like many of the apostles, we do not know much more about him. He does appear again in the Gospel of John as the one who finds the child with five barley loaves and two fish that Jesus then multiplies.
According to legend, Andrew preached the Gospel in modern day Greece and was martyred at Patras. His feast is Nov. 30.
The original St. Andrew Church in Waterbury dates back to 1857, but the current church was completed in 1916. The church has a particularly interesting history surrounding events that happened directly after the flood of 1927 which severely impacted Waterbury. When the church flooded, the statue of the Virgin Mother came off its pedestal and positioned itself 20 feet away facing the altar. This became known locally as Our Lady of the Flood, and people came from throughout the region to see the statue that had not been damaged. In 1929 an 8-year-old boy suffered extensive burns to his legs, and doctors wanted to amputate his legs. After much praying and several visits to the statue, the boy was healed and left his crutches at the altar in St. Andrew Church.
—Originally published in the Fall 2020 issue of Vermont Catholic magazine.