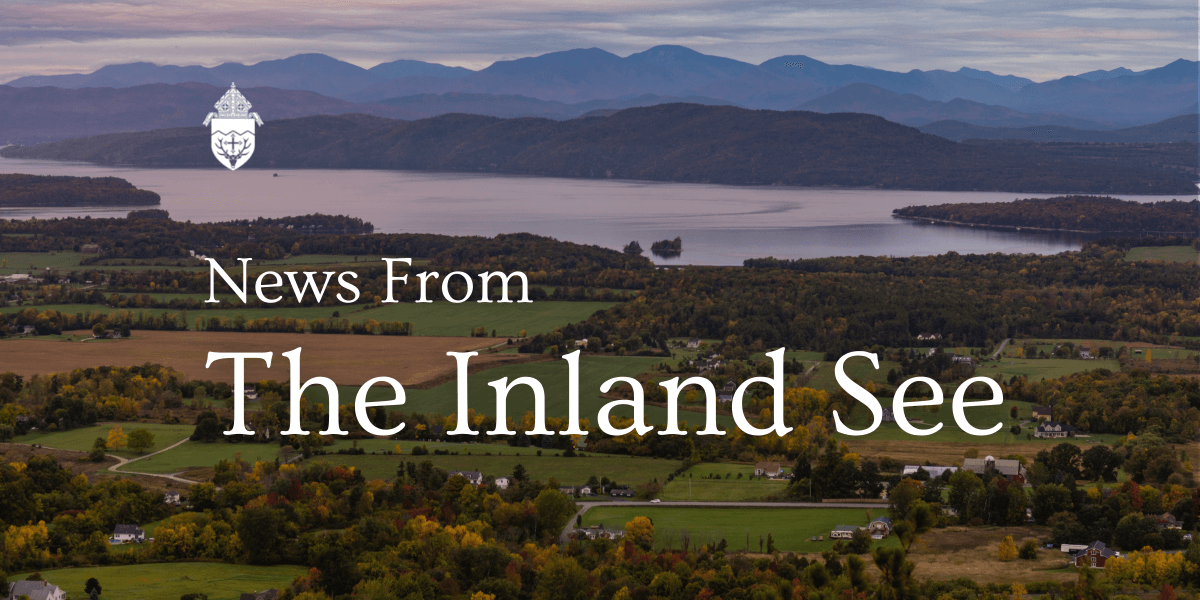 The Fatima Message: Now is the Time to do Our Part
In July 1917, the Blessed Virgin Mary appeared to three children at Fatima in Portugal and offered a series of messages for the conversion of the world to Her Immaculate Heart so as to seek an end to war and the dawn of world peace. Over the years, devotion to Our Lady of Fatima and her message has flourished in the Church. Still the dream of world peace has been a fleeting one.
In response to the recent onset of war in Ukraine, Pope Francis on March 25, the Solemnity of the Annunciation of the Lord, renewed the consecration of the world, most especially Russia, to the Immaculate Heart of Mary. In union with all of the Catholic bishops and peoples of the world, he called for each of us to offer prayers, penance and worship for the sake of world peace. Our Lady made quite clear in her messages at Fatima that the salvation of our world requires the work of us all.
One of the most important aspects of the Fatima message was Our Lady's request for the First Saturday devotion. In the July 13, 1917, apparition at Fatima, Our Lady said to the children, "God wishes to establish in the world devotion to my Immaculate Heart … I shall come to ask for the Communion of Reparation on the first Saturdays." She came expressly with the request for this devotion when she later appeared to one of the three children to whom she had appeared earlier, Sister Lucia, on Dec. 10, 1925.
The First Saturday Devotion
(five consecutive First Saturdays of each month)
With the intention of making reparation for the offenses against the Immaculate Heart, we are asked to:
Go to Confession (may be eight days before or after)
Receive Holy Communion (can be received at a Saturday evening Mass)
Pray five decades of the rosary
Keep Our Lady company for 15 minutes while meditating on one or more mysteries of the rosary (in addition to praying the rosary)
The Great Promise
Our Lady promised to assist all those who will practice the devotion of the first Saturday on five consecutive months with the graces necessary for salvation at the hour of their death. This is not a guaranteed passage into heaven; our cooperation with grace is always required.
Regular practice of the First Saturdays is a sign of our devotion to the Immaculate Heart and a desire on our part to make reparation for our personal and corporate sin. It also offers us an opportunity to pray for the souls in purgatory. Our Lady said at Fatima, "Many people go to hell because there is no one to offer sacrifices for them."
Practicing the First Saturday devotion monthly helps atone for their sins, consoles the Immaculate Heart of Mary and is a spiritual act of mercy.
— Tom Hubbard is the coordinator for the Vermont Blue Army.
— Originally published in the April 23-29, 2022, edition of The Inland See