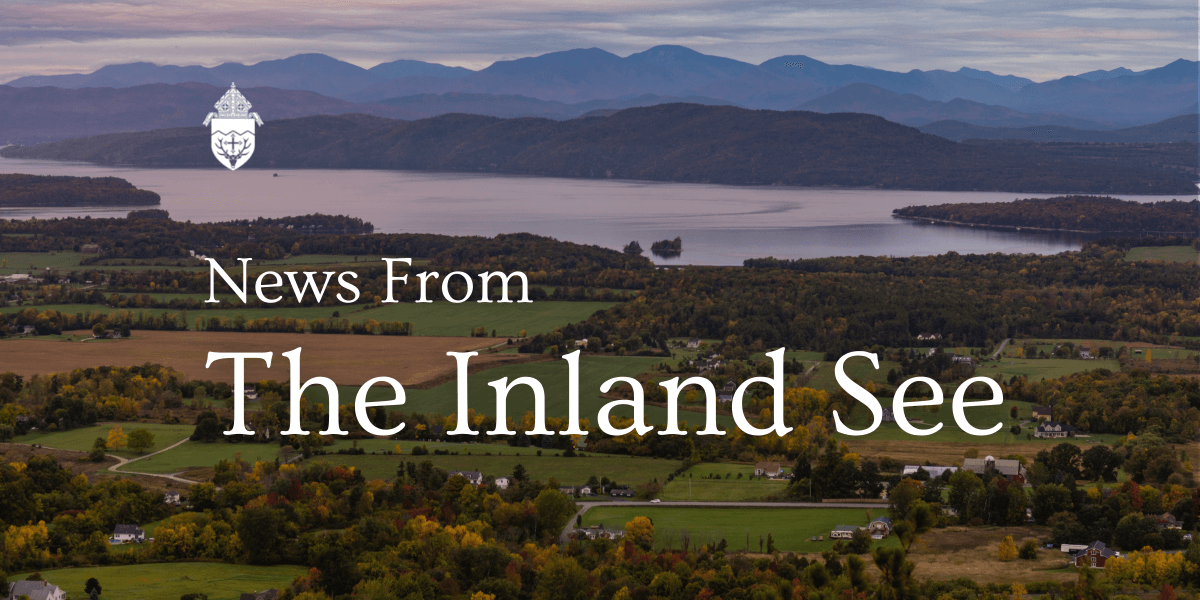 Divine Mercy Sunday, April 24
One of the beautiful things about being a priest is that people will share with you profound elements of their deepest emotions — vulnerable thoughts and experiences that go to the very core of their characters. You also find out that there are certain patterns in what people desire to tell — sometimes moments of great sorrow, fear and regret. Some of the deepest and, sadly, most common wounds that people have in their hearts relate to the reality that their loved ones, friends, family, especially children, do not practice or engage with the faith, or are even angry with and estranged from religion. People pray for loved ones, try to address it, try to engage, only to be met with indifference, avoidance or negative emotion, leading to confusion, division and pain within families.
As we approach Divine Mercy Sunday, it is the perfect time to reflect on some of these realities and call on the name of the Lord on a path toward reconciliation and healing.
It may be worthwhile to briefly remind ourselves of the meaning and purpose of the Divine Mercy devotion. St. Faustina Kowalska inscribed in her diary reports of apparitions of Jesus in which He emphasized His loving mercy towards all people, especially sinners. Sharing with the world the celebrated Image of the Divine Mercy, well known to so many, St. Faustina desired to share the merciful love of God alongside God's desire for us all to allow mercy to flow through our hearts to those who need it.
The Sunday directly following Easter was set aside by Pope St. John Paul II in a special way to allow us all to partake in the graces promised by Christ in this devotion, which include total expiation of sins and punishment for those who go to confession and receive the Eucharist on that day.
The Feast of the Divine Mercy also calls us to think of the connections and relationships we have with others in our lives, how to grow them and strengthen them. A strong way to witness to someone who has fallen away from faith is to live out your own faith journey with integrity and kindness. People respond to authenticity and encouragement. Showing others the joy that your faith brings to you, not shying away from your faith commitment, keeping lines of communication always open do leave an impression. We may be tempted to force an issue through confrontation, unhelpful probing questions, seeking immediate answers to what has to be a gradual and lifelong process: the conversion of someone's heart.
Better perhaps to build up trust by showcasing an authentic, joyful life of faithful integrity, always open to non-judgmental conversation and dialog. By being present and merciful to people at all times, they may open themselves up to you when you least expect it.
Divine Mercy is something granted to all people, and we may all do our part to show that the Lord's heart is always open to all.
—Edmundite Father Michael Carter, St. Michael's College, Colchester
—Originally published in the April 9-15, 2022, edition of The Inland See.