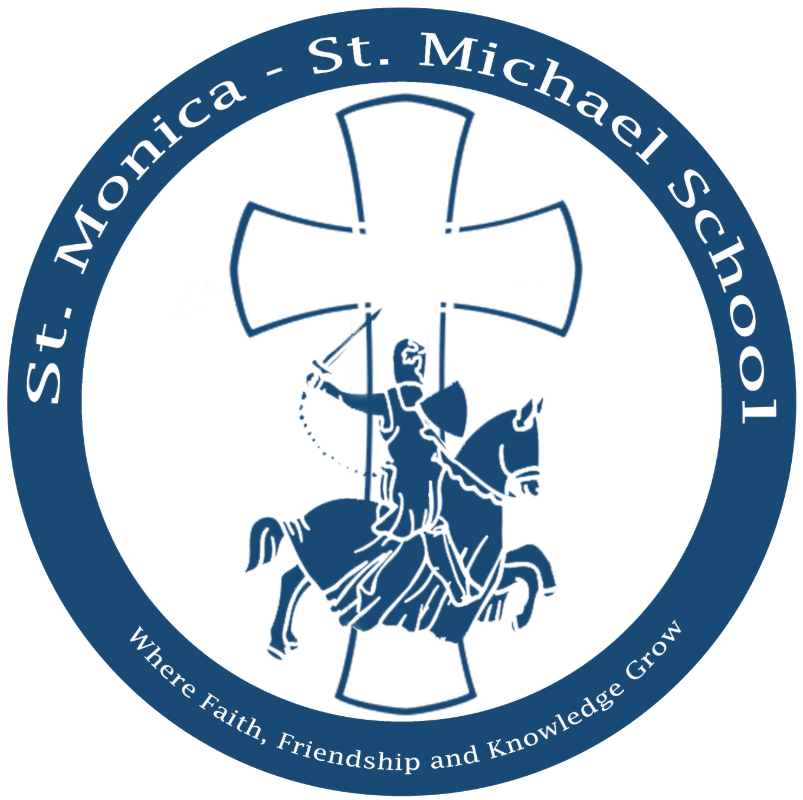 St. Monica-St. Michael School, Barre
Vermont Catholic asked each Catholic grade school and high school to nominate a student who exemplifies what it means to be a young disciple today.
St. Monica-St. Michael School, Barre
Pre-K – Grade 8
Address: 79 Summer St., Barre 05641
Phone: (802) 476-5015
Website: stmonica-stmichael.org
Facebook: facebook.com/centralvermontcatholicschool
Mission: St. Monica-St. Michael School's mission is to empower students with spiritual, intellectual, and physical growth. We share an active appreciation for learning, and a love and respect for God, self, and others. Our school is where faith, friendship and knowledge grow!
Our school nominates Elizabeth Toborg. A seventh grader, she leads by her quiet example. She is an altar server often at the school Masses and serves at Mass willingly on Sundays at St. Monica Church throughout the year.
Whenever she is asked to pitch in for any religious ceremony, such as the graduation Mass, she agrees, whether she has siblings involved or not. She is always there helping at the two Super Bingo dinners as well as the School Tuition Assistance Dinner.
She participates in all school activities, including events to support causes, such as Pennies for Paws, raising money and gathering supplies for the Humane Society. Elizabeth rides our floats in summer parades and is always present to help where help is needed.
She always appears confident and happy in all that she does. She has a good sense of humor and plays the flute in the school band and enjoys running, cooking and all kinds of games.
—Originally published in the Fall 2019 issue of Vermont Catholic magazine.