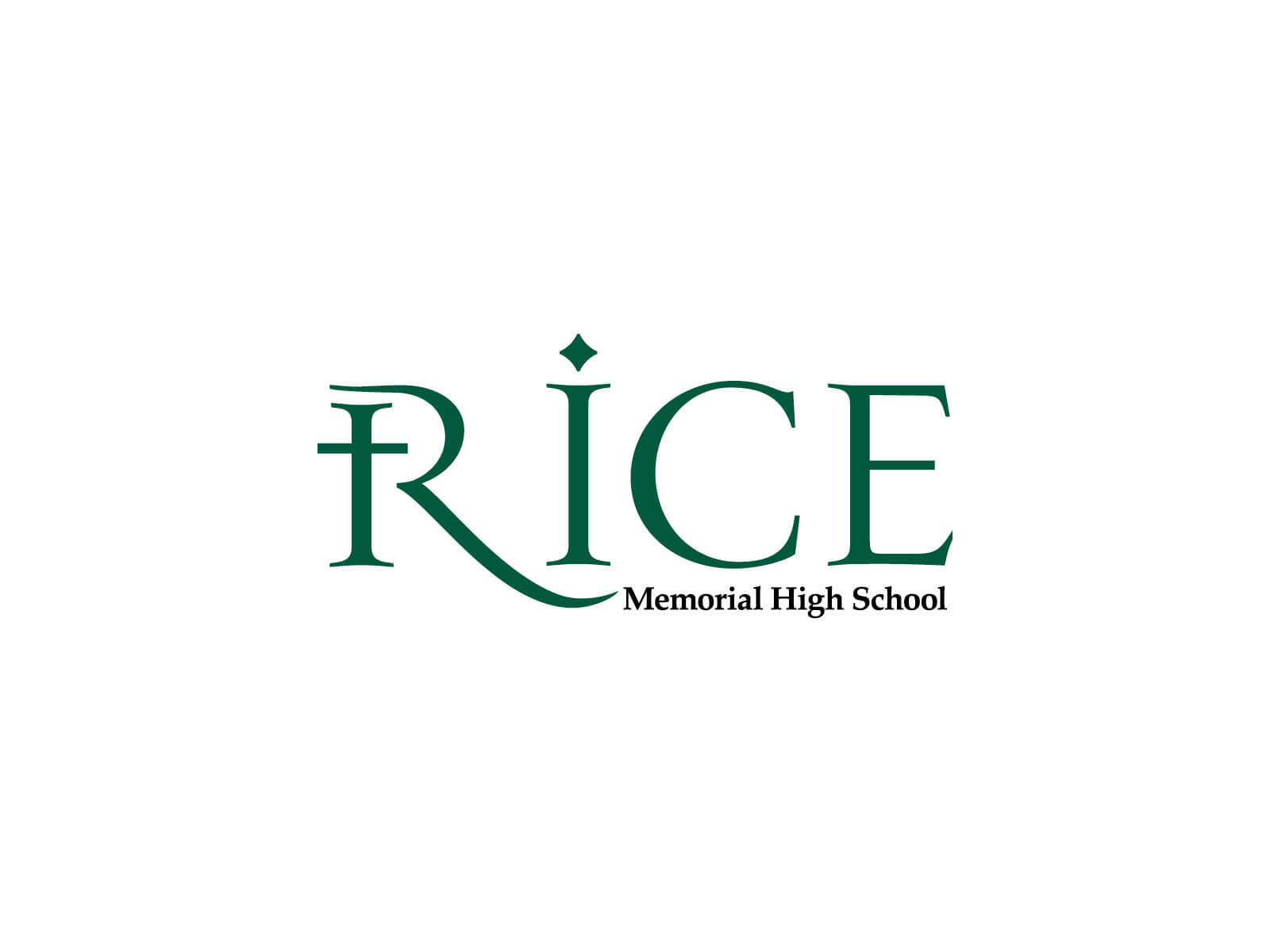 Interim principal of Rice Memorial High School
Dr. Andrew Keough has been selected to serve as the interim principal of Rice Memorial High School in South Burlington for the 2022-23 school year. He officially will begin his duties on July 5.
Keough is a skilled teacher and school administrator coming from Sherborn, Massachusetts.  His experience includes serving both as a high school principal (Medfield High School 2003-07, Wellesley High School 2007-14) and a school superintendent (Easton Public Schools 2014-17, Dover Sherborn Regional Schools 2017-2021). Most recently he has been coaching a new principal at Harmony Grove Elementary School in Framingham, Massachusetts.
"I am grateful for all the hard work and commitment of Father Patrick Forman and the search committee to find the right person for the role with limited time," said Burlington Bishop Christopher Coyne.
The search committee was pleased with Keough's extensive experience, his passion for serving others, his commitment to faith formation and his sincere love of children.
"I am anxious to hear from the Rice community and will be reaching out with office hours over the summer for folks to stop in for a visit," he said.
Keough and his wife, Christine, have three grown daughters — Julia, Mary and Sophia.
Founded in 1917 as Cathedral High School, the school was renamed Rice Memorial High School after moving to the current location in 1959. Rice is one of only two Catholic high schools in Vermont and the only one serving Vermont's largest city, Burlington.
To learn more, visit rmhsvt.org.