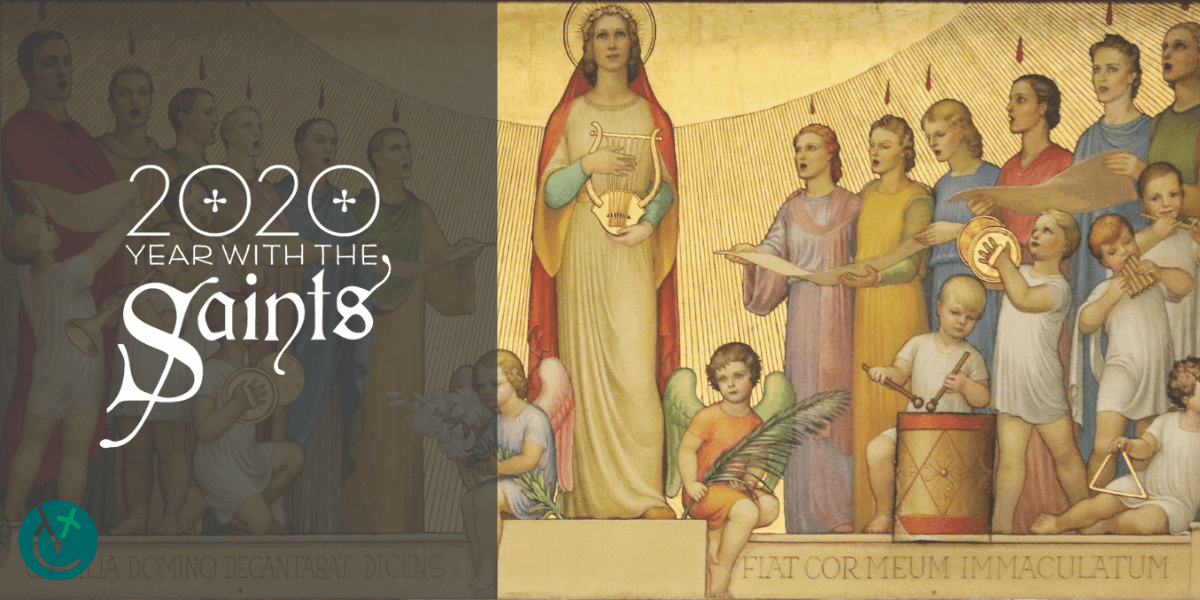 Year with the Saints: St. Francis Xavier
St. Francis Xavier Parish in Winooski was founded in 1868 by Bishop Louis deGoësbriand to serve French-speaking immigrants who worked in nearby textile mills. The church has unmistakable twin steeples that can be seen throughout the city. Inside are colorful stained-glass windows and paintings of angels and saints on the ceiling. Above the altar is a painting of St. Francis Xavier holding a cross and bible surrounded by angels.
One of the seven founding members of the Society of Jesus (the Jesuits), St. Francis Xavier undertook the missionary efforts of the order with great zeal. In about 1540, he began his work in Goa, India; from there he traveled throughout South India and present-day Sri Lanka, sharing the lives of the poor with whom he lived. In 1549, St. Francis Xavier journeyed to Japan where he established a church that endured even through great persecution. He died in 1552 of a fever just as he was about to enter China to evangelize there. His feast day is Dec. 3.
—Originally published in the Winter 2020 issue of Vermont Catholic magazine.