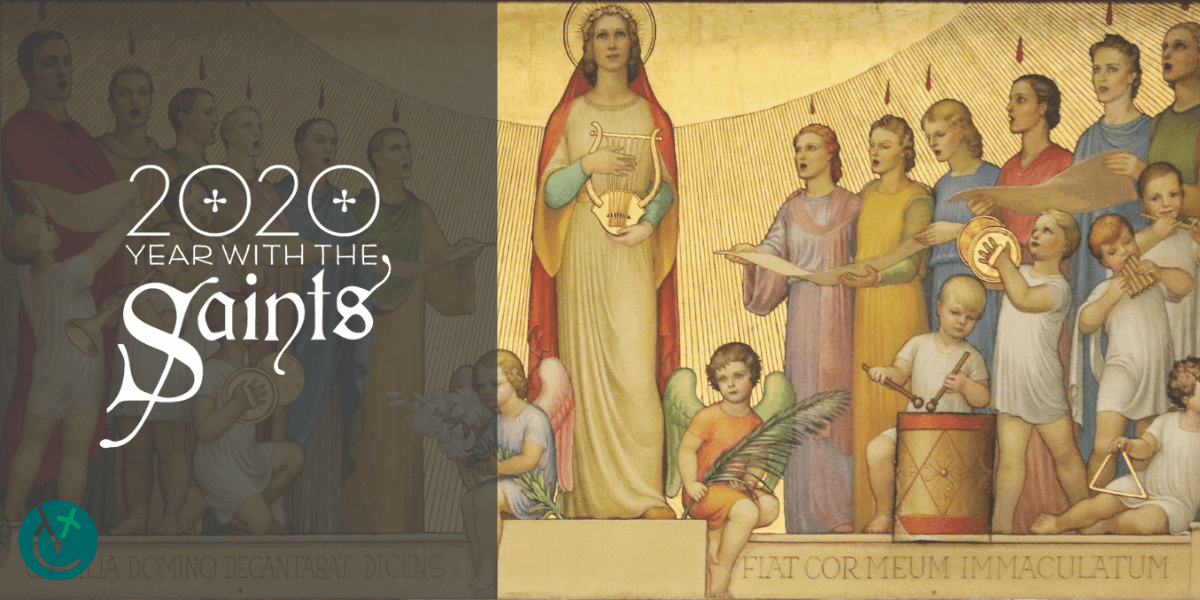 Year with the Saints: Immaculate Conception
Immaculate Conception Church in St. Albans is the oldest Catholic church in the Diocese of Burlington that is still functioning as a Catholic church. It sits atop a prominent hill in St. Albans, with a view down to the center of the city. It is built of brick, in the neo-Gothic style that was prominent in the 1800s. The bell tower originally had a steeple. The interior features a vaulted plaster ceiling that was once ornately painted. The doctrine of the Immaculate Conception teaches that Mary, from the moment of her conception and by the "grace and privilege granted by almighty God," was "preserved free from all stain of original sin."
Although some form of this feast existed in the Western Church as early as the 11th century, the Immaculate Conception in its present form was not made a feast in the universal Church until Pope Pius IX proclaimed it as such in 1854.
This feast is celebrated on Dec. 8. As the Immaculate Conception, Mary is the patronsaint of the United States and Brazil.
—Originally published in the Winter issue of Vermont Catholic magazine.