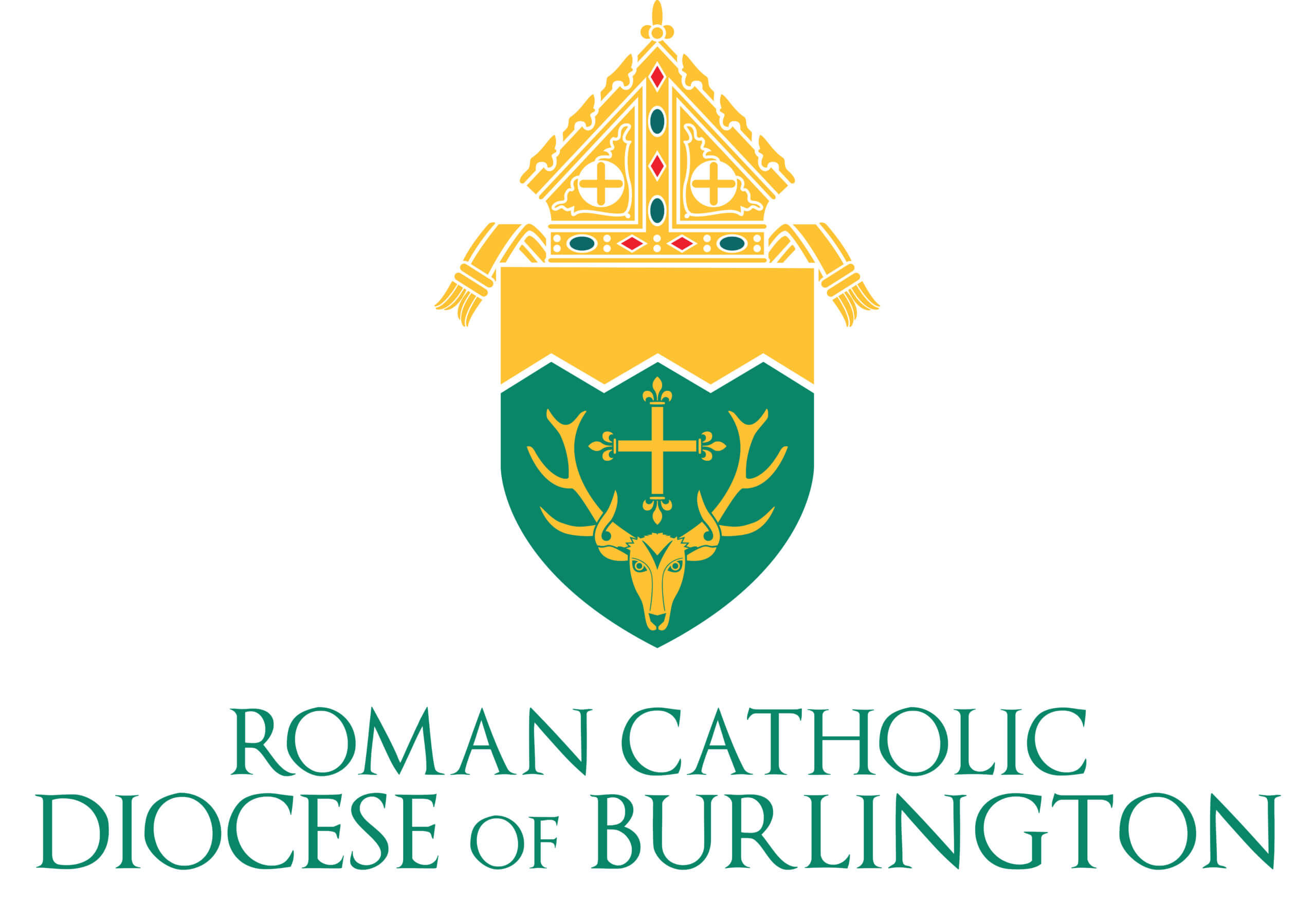 St. Mark
St. Mark
Feast • April 25
Church • Burlington
St. Mark Parish in Burlington is known for its architecture and community gathering spaces. Former pastor Father William Tennien had a vision of a church with the altar in the center, and in 1941 construction be-gan on the cruciform-style church. The name St. Mark was chosen to honor his brother, Father Mark Tennien, a Maryknoll missioner serving the Catholic Church in China. However, above the interior doors to the church are lions which are St. Mark the Evan-gelist's symbol, and the altar contains a relic of St. Mark. Every year, the Knights of Columbus put on a dinner to celebrate his feast day.
St. Mark
Most people are familiar with St. Mark because he is one of the four evangelists whose writings proclaim the life, death and resurrection of Jesus Christ. But who, exactly, was Mark, and how did he fit into the fabric of the early Church?
Nearly everything we know about Mark comes from the New Testament, particularly from the book of Acts. It is likely that he did not know Jesus in the same way that the other Apostles did, but we do know that he was close to both saints Peter and Paul and was likely a cousin of St. Barnabas. There is also a strong indication that he was the son of a woman named Mary, who was an old friend of St. Peter's living in Jerusalem and to whose house Peter went following his release from prison (Acts 12:12-13). In any event, he was certainly part of the intimate circle of believers in Jesus who originated with the Twelve.
Mark's relationship with St. Paul was somewhat tumultuous. Although he initially accompanied Paul and Barnabas in their missionary travels, at the point when they were about to enter Perga, he abruptly left them and turned back to Jerusalem. The reasons for this are uncertain, but Paul was clearly upset with the young man. His relationship with Mark was eventually mended when Paul, imprisoned in Rome years later, commended Mark to another disciple as someone who could be trusted (Col 4:10).
In contrast, Mark's relationship with St. Peter was less volatile; at a certain point Peter even refers to him as "my son" (1 Pt 5:13) and clearly values him as a disciple. Mark, for his part, may have acted as a kind of "secretary" to Peter; Mark's Gospel, the shortest of the four, was likely written around 70 A.D. and was based on the teachings of St. Peter.
His symbol as an evangelist is the lion, based on his description of John the Baptist as a "voice crying out in the wilderness."
He was martyred at Alexandria, and his feast is celebrated on April 25.