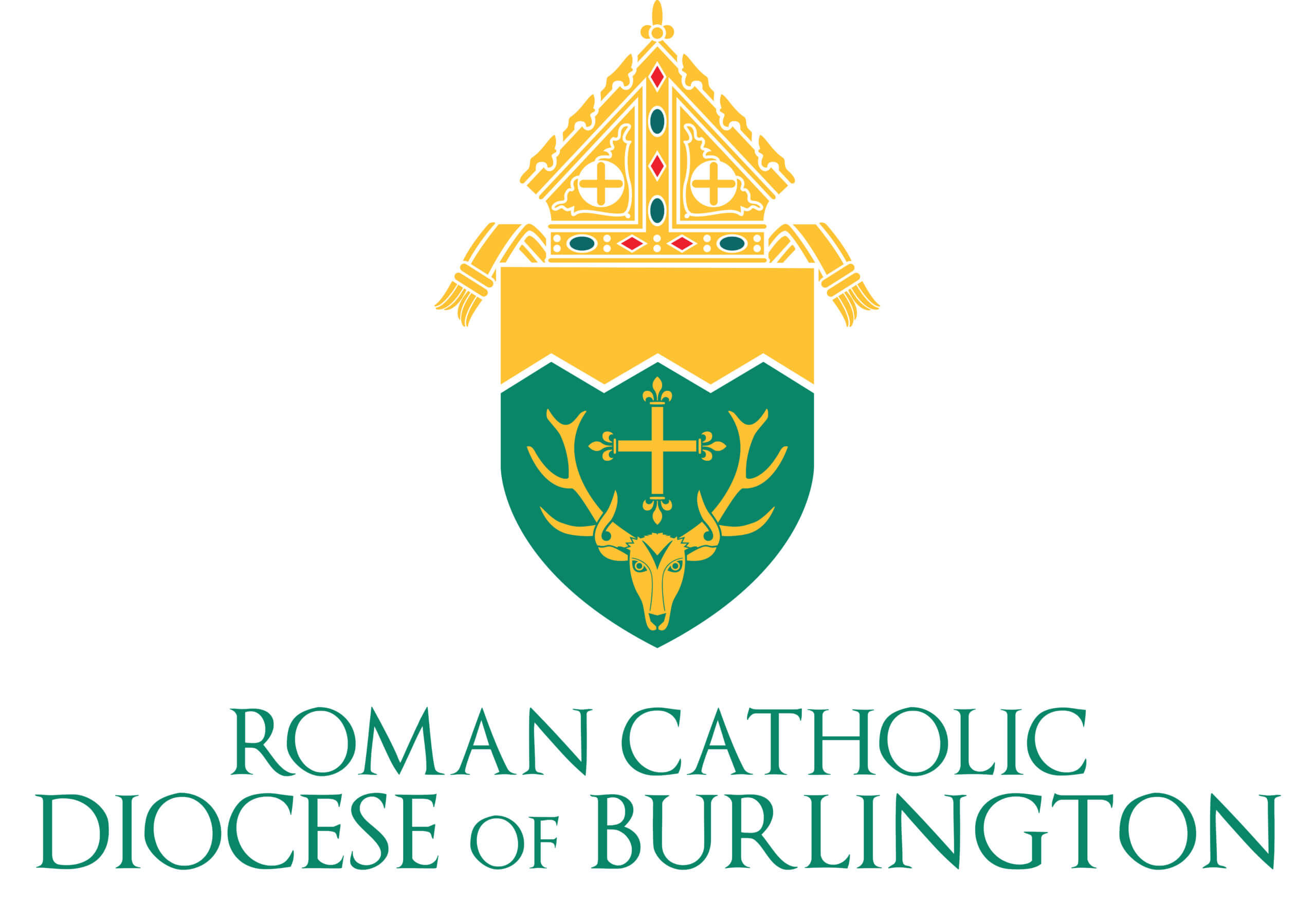 St. Bernadette
St. Bernadette
Feast: April 16
Church: Bridport
Bernadette Soubirous, whose brief life was filled with visions of the Blessed Mother, was plagued by ill health. It is ironic that this was so, for the fresh water spring she dug at the behest of the Blessed Mother at Lourdes, France, has been a source of miraculous healing for thousands of others for more than 160 years.
Bernadette was an unlikely saint – at least in the eyes of the people who thought they knew her. Born into extreme poverty, her family was living in deplorable conditions when the 14-year-old – who was considered to be a dull-witted child — experienced her first vision of the Blessed Virgin in February 1858. There would be 18 appearances in all, the final one occurring on the Feast of Our Lady of Mount Carmel, July 16.
On Feb. 25, Bernadette's experience of the Blessed Mother would change not just her life but the lives of countless others ever since. She was asked "to drink of the water of the spring, to wash in it and to eat the herb that grew there" as an act of penance. Bernadette dug in the muddy ground and there, indeed, was the spring the Lady spoke of. The next day, fresh clear water flowed from the grotto.
The story of the miraculous waters that now pour forth in the spot where the Blessed Mother appeared is familiar to many, but her manifestation is important for another reason. Just four years before Bernadette's visions, Pope Pius IX had declared as dogma the Church's belief in the Immaculate Conception, a concept that Bernadette had never heard before March 25, 1858. That's the day the Lady, clothed in white, proclaimed in her own words: "I am the Immaculate Conception."
Bernadette's life after her visions ceased was one of critical scrutiny and suffering. She finally found some solace in the convent of the Sisters of Charity at Nevers, France, where she died in 1879, plagued until the end by the asthma that had begun in childhood.
St. Bernadette was canonized in 1933; her feast day is April 16
St. Bernadette Church
St. Bernadette is a small church in rural Addison County. It was built in 1941 and was dedicated the same day as the attacks on Pearl Harbor took place. Before entering the church, parishioners are greeted by a stained-glass window of St. Bernadette praying at the grotto where Mary appeared to her in Lourdes, France. The church even has its own Marian grotto. The interior is simple and has sturdy wooden beams and stained-glass windows depicting flowers. There's also a stained-glass window of St. Kateri Tekakwitha and a medallion of St. Isidore, the patron saint of farmers.