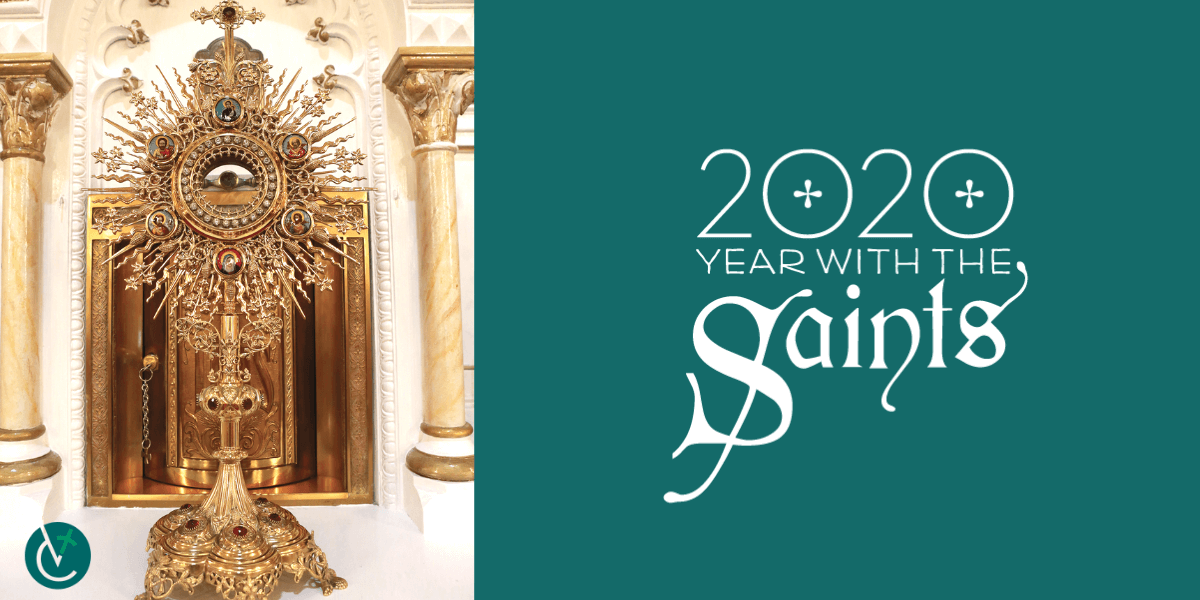 2020 Year with the Saints: St. Stanislaus Kostka
Feast • Nov. 13
Church • West Rutland
St. Stanislaus Kostka's greatness would consist of who he was, not what he did. While studying with his brother at a Jesuit college in Vienna in 1564, Stanislaus became gravely ill. He later reported that the Blessed Mother had appeared to him and told him to join the Jesuit order.
He entered the Jesuit novitiate and was studying there when he fell ill again. On the Feast of the Assumption, 1568, Stanislaus told a priest that he saw Mary surrounded by many angels. This holy young man died shortly thereafter.
Venerated especially in Poland, his feast is Nov. 13.
St. Stanislaus Kostka Church in West Rutland was built in 1904 by Polish immigrants. Their heritage can be seen throughout the church. Paintings and statues of Polish saints are placed throughout the church. There is a statue of St. Stanislaus on the high altar and one outside the church. In the center of the church is a dazzling chandelier that came from Poland and is made of 1,500 glass crystals.
—Originally published in the Fall 2020 issue of Vermont Catholic magazine.