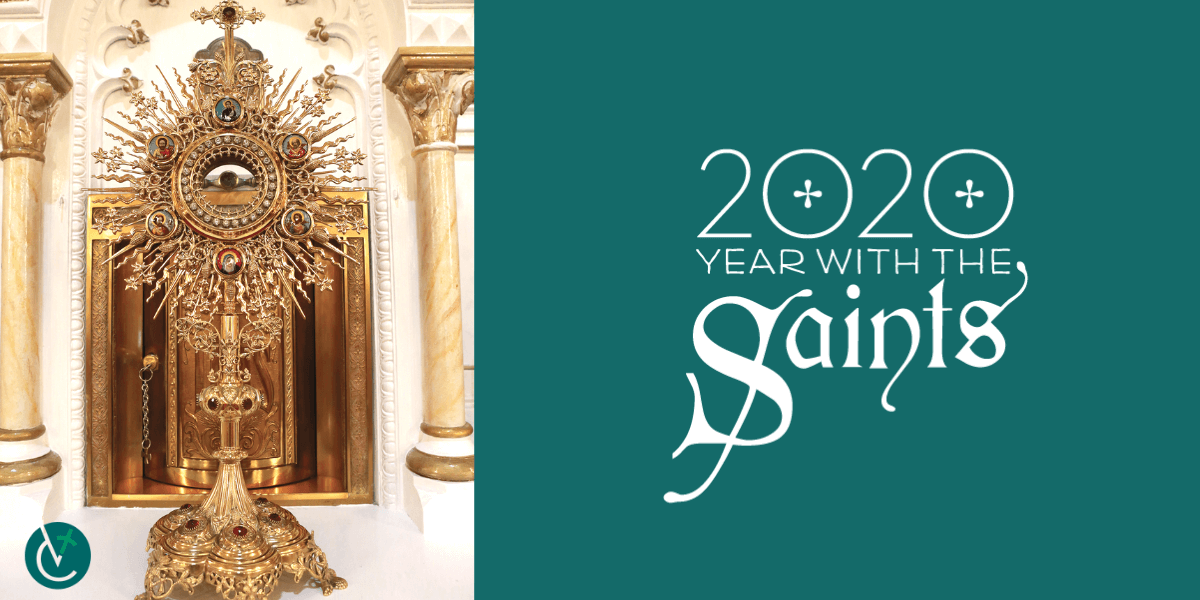 2020 Year with the Saints: St. Michael
Feast • Sept. 29
Church • Brattleboro
Although angels have been recognized throughout salvation history, St. Michael is one of the three archangels we know by name, the others being Raphael and Gabriel.
Michael appears in both the Old and New Testaments. He is mentioned in the Book of Daniel as well as the Letter of St. Jude; in the book of Revelation, he leads God's armies in the final battle over evil. He also is invoked against the influence and power of Satan in the world.
The patron of soldiers, police and doctors, his feast, along with that of Gabriel and Raphael, is celebrated Sept. 29.
St. Michael Parish in Brattleboro takes its name from St. Michael the Archangel, who is well represented in art in the church, school and rectory. Among the works of art representing St. Michael are statues, an icon and a stained-glass window. "One of the coolest represen- tations of the saint is a bas relief that hangs in the rectory," said Father Justin Baker, pastor, as he gestured to the plaster work.
The Prayer to St. Michael the Archangel is recited at each daily Mass, and the parish celebrates the patron's feast day with a parish picnic on the church grounds on the Sunday closest to the Sept. 29 feast. Nearly 200 people usually attend the event which features food, music, games and "all-you-can-eat" ice cream.
Prayer to St. Michael
St. Michael the Archangel, defend us in battle.
Be our protection against the wickedness and snares of the devil.
May God rebuke him, we humbly pray;
And do thou, O Prince of the Heavenly Host,
by the power of God, thrust into hell Satan and all evil spirits
who wander through the world for the ruin of souls. Amen.
—Originally published in the Fall 2020 issue of Vermont Catholic magazine.