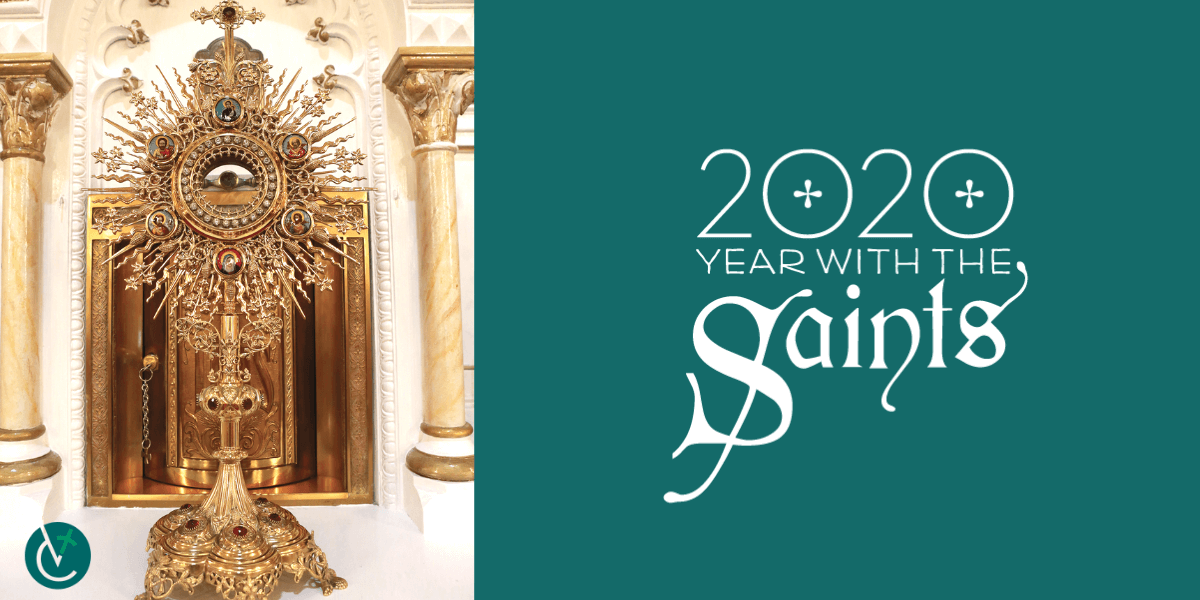 2020 Year with the Saints: St. Edward the Confessor
Feast • Oct. 13
Church • Derby Line
This English king was not the only saint in the family; his niece, who spent a great deal of her youth at his court, was St. Margaret of Scotland.
Ascending the throne in 1044, Edward's reign was known as a largely peaceful one; he is remembered especially for his good rule and the repealing of particularly crushing taxes. Though caught up in the political intrigues that were inevitable in his position, he resolved them without armed conflict.
He built an abbey at the site of the present- day Westminster Abbey, where he is buried. His feast day is Oct. 13.
St. Edward the Confessor Church in Derby Line was completed in 1964. The natural light that streams in through the many clear glass windows adds to the open feeling of the semi-circle floorplan. This church is part of the Mater Dei Parish, which includes four churches and is served by a team of Vocationist Fathers. St. Edward's has a notable collection of first-class relics. In the spring, Father Rijo Johnson, pastor, placed three significant relics (St. Edward the Confessor, St.  Faustina Kowalska and Blessed Father Justin M. Russolillo, SDV, the founder of the Vocationists) on the altar, to ask for their intercession to end the pandemic.
—Originally published in the Fall 2020 issue of Vermont Catholic magazine.