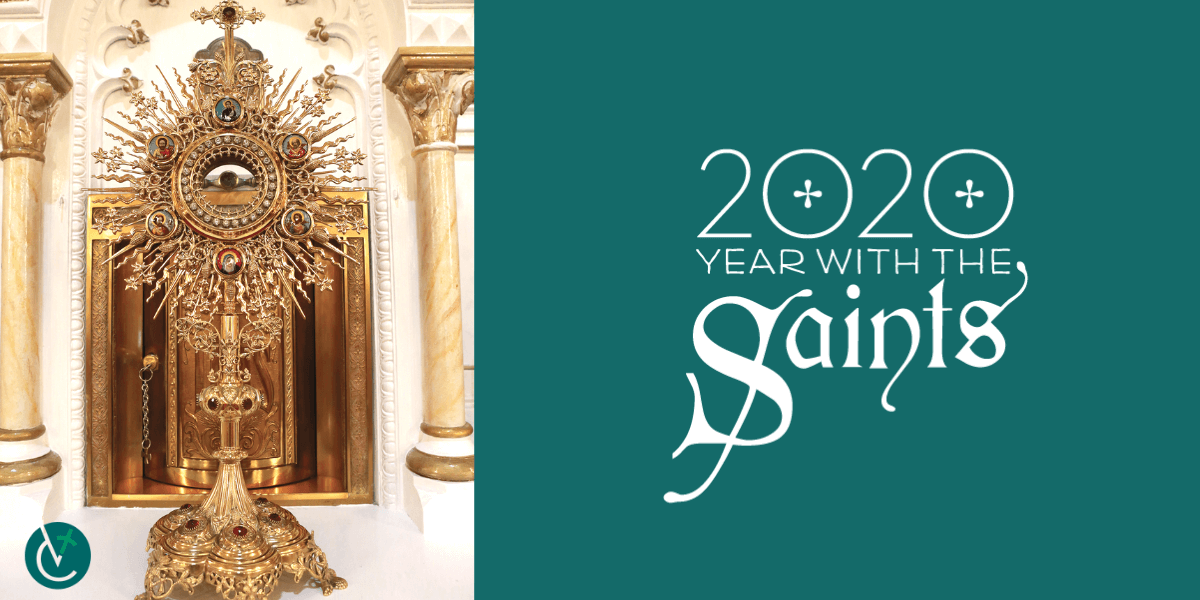 2020 Year with the Saints: Christ the King
Feast • Nov. 22
Church • Rutland
This is considered a movable feast as it is celebrated on the last Sunday of the liturgical year; in 2020, that day falls on Nov. 22.
On this feast, we celebrate the great paradox of Christianity: Despite worldly appearances and judgments, it is the crucified Christ who is indeed the king and savior of all.
Originally celebrated in 1926, it was supposed to occur on the Sunday before All Saints Day in October. It was moved in 1969 to its current date and title, the Solemnity of Our Lord Jesus Christ King of the Universe by Pope Paul VI.
Built in 1928, Christ the King Church in Rutland is a beautiful white marble church. The first Mass was celebrated on the feast of Christ the King in 1929. At the entrance to the church is a statue of Christ holding the world in His hand. In the past, the parish has celebrated the feast day with solemn sung vespers.
—Originally published in the Fall 2020 issue of Vermont Catholic magazine.