Vermont Catholic is the official publication of the Roman Catholic Diocese of Burlington.
Vermont Catholic Magazine
Vermont Catholic magazine is a quarterly, print publication that can be received as a gift to your home for a $24 donation to the Bishop's Annual Appeal.
Building upon the rich tradition of Catholic media serving the Diocese of Burlington, Vermont Catholic Magazine features in-depth journalism providing a breadth of knowledge about Catholicism and the work of the Church in Vermont and beyond.

Those who once loved Vermont Catholic's monthly delivery, will be pleased to know that many of its former features have been expanded and enhanced in this substantial quarterly release, now supplemented by the on-demand resource, Vermont Catholic Online News.
Read archived issues of Vermont Catholic Magazine.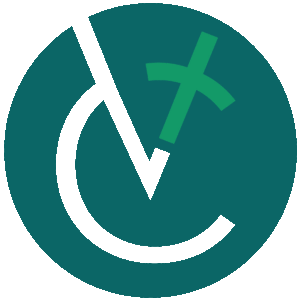 Vermont Catholic Online News
Vermont Catholic Online News provides up-to-date news about the local and global Catholic Church. Visit the Vermont Catholic Online News website daily for new news stories and sign-up for the monthly Vermont Catholic eNews to have recent articles delivered to your e-mail inbox.
The Inland See
The Inland See is a weekly bulletin from the Diocese to the parishes. It includes a feature article communicating important diocesan news and an events calendar noting upcoming parish events throughout the state.
Submit your events to the diocesan calendar for consideration of inclusion in The Inland See bulletin.
View past issues of The Inland See.